Stock TradeMachine Help and Discover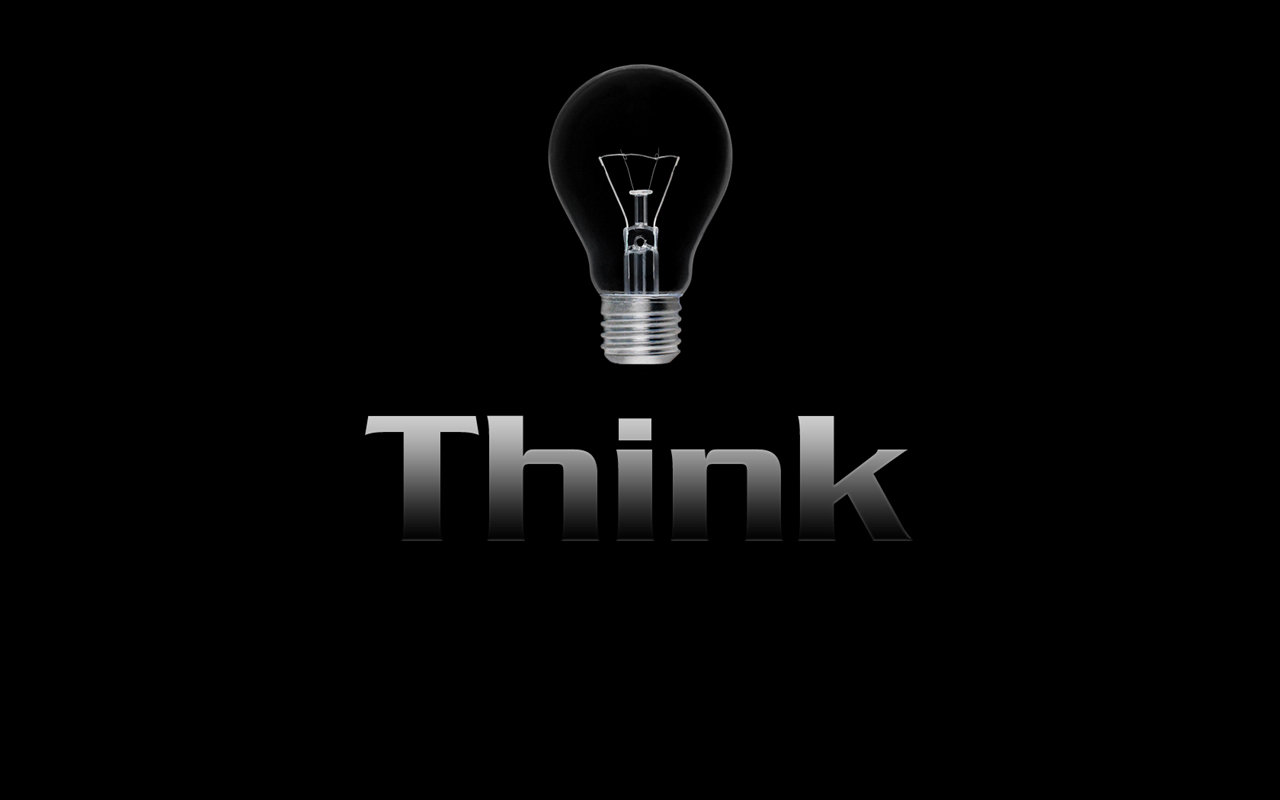 Where can I view the July webinar recording?
You can find the TradeMachine Stock webinar recording from 7/2/2020 here:
TradeMachine Stock Introductory Webinar
How can I manage my account?
Navigate to the Account management portal by clicking "Account" in the upper right hand corner of your platform.
You can manage your subscription and payment method by clicking "Subscriptions."
Click "TradeMachine" in the upper right hand corner to return to the Stock TradeMachine platform.
What time period do your technicals use?
All technicals in Stock TradeMachine use daily candles.
When are calculations made for trades?
While we send alerts and update the "Active" tab intraday to give traders early notification, the mechanics of the TradeMachine® are that it uses end of day prices for every back-test entry and exit (every trigger).
Why are the results on the "Create" tab sometimes different from the results on the "Backtest" tab?
The Create tab's computational summary opens a position and tracks the stock every time a technical trigger is satisfied. That means when one trade is open, another can open simultaneously.
The Backtest tab only opens a new position after an open position closes.
This will result in fewer trades on the Backtest tab, but a more rigorous view of the actual trading strategy.
Where can I learn about the technical indicators in Stock TradeMachine?
On the Create tab, you will find a link next to every technical to learn more. For convenience, here are a few of them:
Learn more about BollingerBands
Learn more about Slow Stochastic
What is the "Today" tab and how does it work?
The Today tab has a selection of prebuilt technical strategies that scan all U.S. exchanges at a minimum of every 30 minutes during market hours. Once a ticker meets those technical requirements it will appear on the "Today" tab and remain there for 3 trading days (today, and two days after the initial trigger).
Like alerts, these strategies are scanned intraday - so once a ticker appears there it will remain there even if the technical conditions change later in the trading day or the follow two trading days.
The "Notable Technical Breakouts" section is for generating new ideas -- these are not fully completed and back-tested strategies.
In order to fully compose a back-test from that section, click the ticker to open the 'Create' tab. Once on the "Create" tab, click the "Test Trigger" button in the upper right corner, which will then load that strategy in the "Backtest" tab.
From there, you can compose your strategy. Once your strategy is complete, simply click the "Add Alert" button in the upper right hand corner of the back-test to save an alert and be notified any time your conditions are met for that ticker in the future.
Will more technicals be added to the software?
Yes, many more are coming.
Will custom portfolios be added to the software?
Yes, that feature is coming soon and will appear on the Active tab. When this feature launches, members will be able to save a portfolio of stocks that interest them. If any active breakout occurs for the stocks in the member's portfolio, it will show up in a dedicated portfolio section.
What other services do you offer?
You can learn more about our other products here:
https://www.capitalmarketlabs.com/products/
I still have questions. How do I contact support?
If you have questions about the platform or your account you can email our Stock TradeMachine support team directly at:
stocksupport@cmlviz.com