The Secret's Out: The Tech Marvel We Must Watch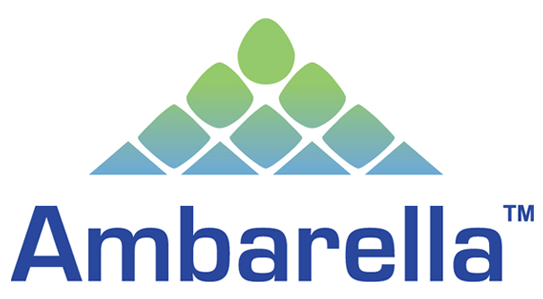 Fundamentals

PREFACE
There's a small cap tech marvel that is participating in some of the most radically innovate themes moving technology forward that has been crushed by the market. The stock has dropped from just below $130 in July, to $35 and has recently bounced back to $45 on big news.
But here's the secret: Wall Street has overreacted and thrown the baby out with the bathwater.
STORY
We are now looking at a technology company with a $1.5 billion market cap at an all-time high in revenue, turning a healthy profit and now setting foot in thematic trends that show extraordinary growth.
AMBA's most recent tumble came after GoPro (GPRO) reported another atrocious quarter. GPRO is AMBA's largest customer, making up fully 30% of revenue. But friends, things have gotten totally out of control with Ambarella and the bearish herd has gone too far.
THE COMPANY
AMBA is a maker of high-definition video chipset and compression software which means it spans all of technology from AAPL and GOOGL to TSLA, INTC, QCOM and NVDA. The stock is down, but oh how the tide is turning. Let's start with a chart of revenue (TTM) for all-time.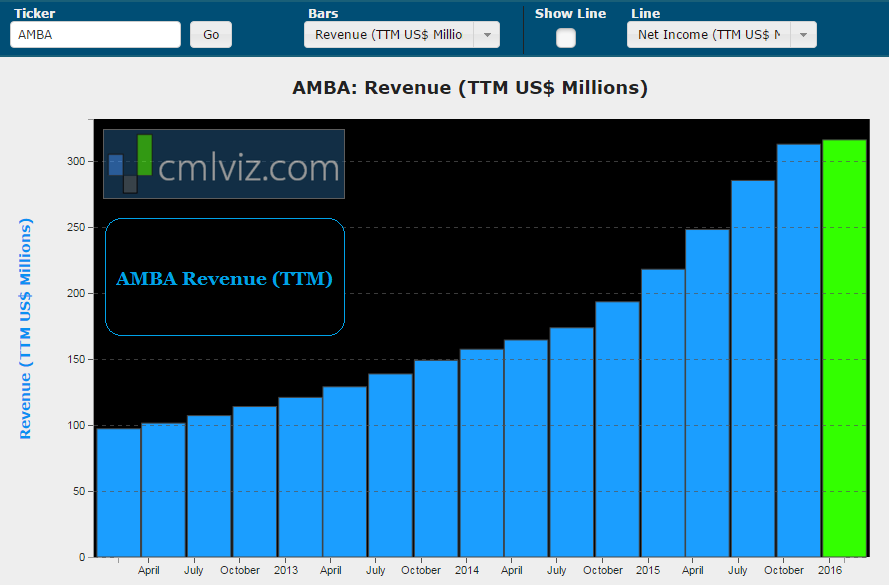 Discover the Undiscovered:
Get Our Free News Alerts Twice a Week.
Ambarella's revenue is up 50% year-over-year to now over $300 million in the trailing-twelve-months. Now, that growth
is coming to a bit of halt
-- call it a pause as GoPro goes through a disastrous demand problem with its products.
But the key here for AMBA is how it has placed itself in some of the most powerful and transformative technology trends in the world. Here we go:
TRANSFORMATIVE THEMES: DRONES
First, as a video chipset maker, we can think of AMBA as the "eyes" to technology. It's certainly not the only one, but it has a product which has set itself apart. Let's start with the drone market: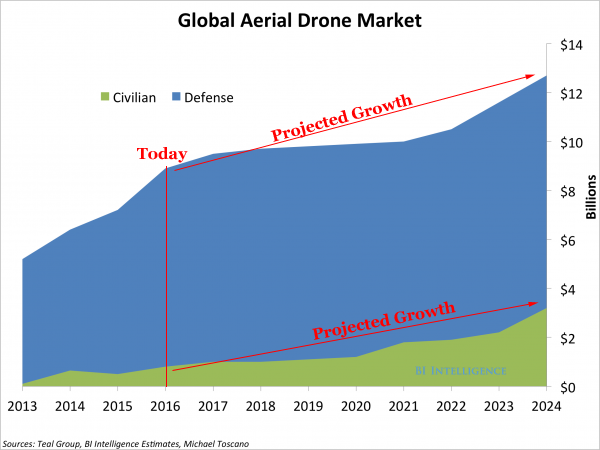 The drone was named as one of the four critical new technologies at the Consumer Electronics Show (CES) this year and we can see how the market has legs to grow. Morgan Stanley's Joseph Moore just wrote a bullish note on Ambarella -- we'll take bits and pieces of it as it fits in the broader scope of the company's technological innovation. Here's what he had to say about drones:
1. Sales have been limited to just two drone makers this year, but he thinks Ambarella's customer base will expand.

2. Ambarella generated over 10% of last year's revenues from drones, at margins well above the corporate average.

3. He believes that Ambarella will see several new drone product launches over the course of 2016.
Source:
Barron's
Moore goes on to warn of competition from Qualcomm (QCOM) and Intel (INTC) -- certainly true, so much so that AMBA could be a takeover candidate if it makes too much headway in this market. But there's so much more.
Amazon.com (AMZN) is soon to be using a fleet of drones that will make delivery times measured in minutes. It's an astounding disruption in and of itself, but the demand for drones is going to explode as this type of customer connection becomes the standard.
AMBA is positioned beautifully for the growing drone segment.
TRANSFORMATIVE THEMES: SURVEILLANCE
Ambarella's chip-sets (eyes of the camera) are making headway in to the less than sexy but explosive video surveillance market. Here's that chart from Statista: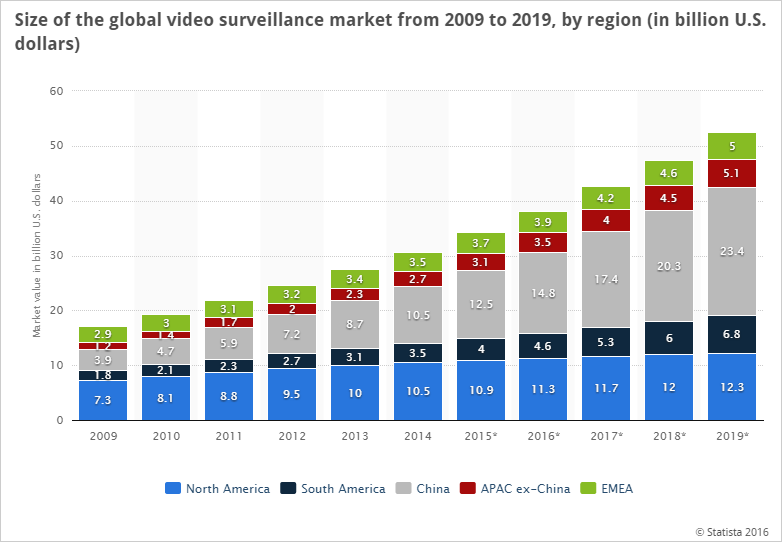 Gone are the days of the black and white, grainy convenience store surveillance cameras. We now live in a world where surveillance is not an afterthought -- it's
the thought
. This goes to the commercial side as well as the enormous government surveillance programs.
TRANSFORMATIVE THEMES: SELF-DRIVING CARS
Ambarella will be producing a "computer vision chip." This is how Moore describes it (emphasis added):
A family of chips that integrates both computer vision and video capturing.

Initial use cases will be in drones and security cameras, though Ambarella expects to see its computer vision chip enabled for use in automotive OEM and Tier 1 within two years of taping out the chip.
Stop there. Now we're talking about the self-driving featured market for automobiles. Here is the theme AMBA is after: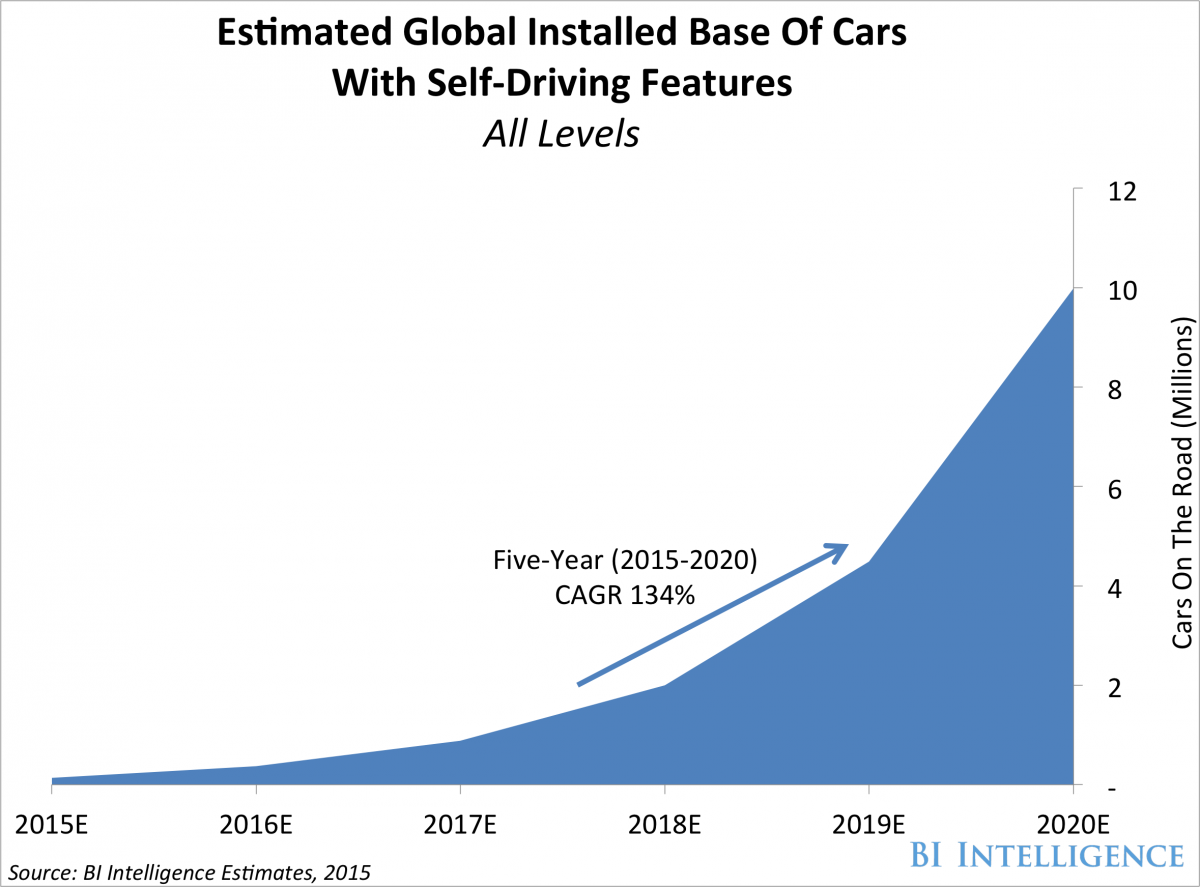 We're looking at 134% compounded-annual-growth rate for the next five years ending at 10 million cars by 2020.
AMBA is entering the Advanced driver assistance systems (ADAS) market. Remeber, Tesla's (TSLA) Elon Musk calls the Apple (AAPL) Car "an open secret." Ambarella now has a customer base that could include companies like Tesla (TSLA), General Motors (GM), Toyota (TM), Apple (AAPL), Google (GOOG), BMW, and many others.
AMBA will be competing with Mobileye (MBLY), which in fact calls many of the companies listed above as customers already, but whatever success it has, it's entering with foundation of strong technology into a market desperate for "more and better."
Remeber, video-chipsets are the eyes -- and so much of the self-driving technology today is based on artifical intelligence and deep learning -- all of that requires the the visual cortex as the starting point. Apple, Google and Tesla already know it.
If we just peruse the AMBA website we get product descriptions with phrases like: 360-Degree Surround View; E-mirrors; Latency-free, video that outperforms; Advanced Driver Assistance Systems; Drive Recording.
All the catch-phrases you want from a firm that is already the "eyes" to other technologies.
Ambarella uses advanced image processing and computer vision algorithms to produce superior results, improving the performance of common ADAS features.

Source: Ambarella
WHY THIS MATTERS
Let' just turn back to Moore's commentary, he did a bang-up job:
What this means for Ambarella is a higher P/E multiple, both because Computer Vision adds another layer of long term growth, and because it propels Ambarella into more strategic markets.
Source:
Barron's
Yes. Exactly. Ambarella has thrust itself forward yet again into the transformative themes that will drive technology for the decades to come, and, in a more general sense, the company has thrust itself into the guts of semi-conductor makers.
So what now? Is the stock a buy?
SEEING THE FUTURE
Start with true innovation, the kind that turns companies from small caps into mega caps, the kind that sees stocks double, triple or even quadruple, that only occurs when two critical phenomena collide.
Then, to go beyond the known names to find the 'next Apple' or 'next Google' we must get ahead of the curve. This is what CML Pro does. Our research sits side-by-side with Goldman Sachs, Morgan Stanley and the rest on professional terminals, but we are the anti-institution and break the information advantage the top .1% have.
We have named the precious few 'Top Picks' for CML Pro. Each company identified as
the single winner
in an exploding thematic shift like artificial intelligence, the cloud, Internet of Things, drones, biotech and more. In fact, here are just two of the trends that will radically affect the future that we are ahead of: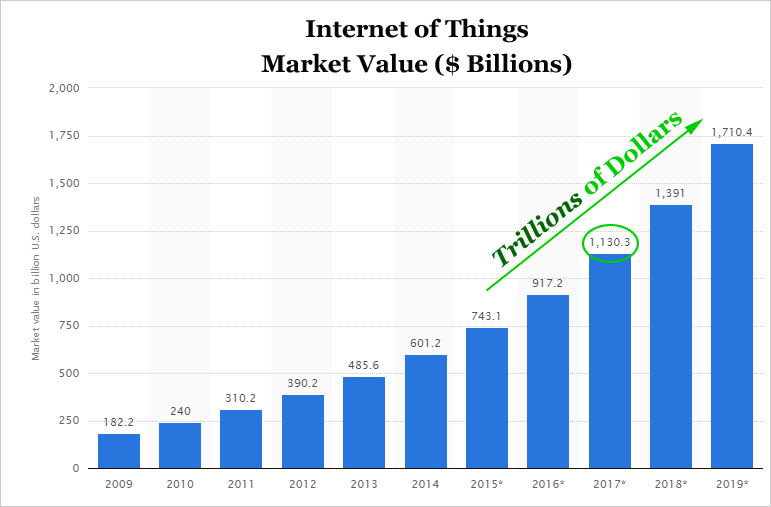 The Internet of Things (IoT) market will be measured in
trillions
of dollars as of next year. CML Pro has named the
top two companies
that will benefit.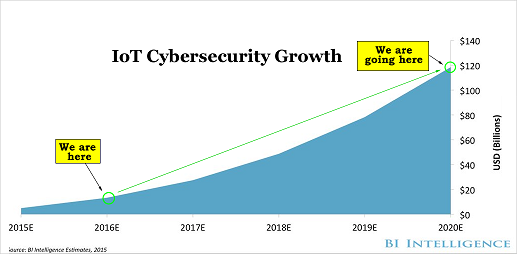 Market correction or not, recession or not, the growth in this area is a near certainty, even if projections come down, this is happening. CML Pro has named
the single best
cyber security stock to benefit from this theme.
These are just two of the themes we have identified and this is just one of the fantastic reports CML Pro members get along with all the visual tools, the precious few
thematic top picks for 2016
, research dossiers and alerts. For a limited time we are offering CML Pro at a 90% discount for $10/mo. with a lifetime guaranteed rate.
Join Us: Get the most advanced premium research delivered to your inbox along with access to visual tools and data that until now has only been made available to the top 1%.
Thanks for reading, friends.
The author is long AMBA stock as of this writing.
Please read the legal disclaimers below and as always, remember, we are not making a recommendation or soliciting a sale or purchase of any security ever. We are not licensed to do so, and we wouldn't do it even if we were. We're sharing my opinions, and provide you the power to be knowledgeable to make your own decisions.
Legal
The information contained on this site is provided for general informational purposes, as a convenience to the readers. The materials are not a substitute for obtaining professional advice from a qualified person, firm or corporation. Consult the appropriate professional advisor for more complete and current information. Capital Market Laboratories ("The Company") does not engage in rendering any legal or professional services by placing these general informational materials on this website.
The Company specifically disclaims any liability, whether based in contract, tort, strict liability or otherwise, for any direct, indirect, incidental, consequential, or special damages arising out of or in any way connected with access to or use of the site, even if we have been advised of the possibility of such damages, including liability in connection with mistakes or omissions in, or delays in transmission of, information to or from the user, interruptions in telecommunications connections to the site or viruses.
The Company makes no representations or warranties about the accuracy or completeness of the information contained on this website. Any links provided to other server sites are offered as a matter of convenience and in no way are meant to imply that The Company endorses, sponsors, promotes or is affiliated with the owners of or participants in those sites, or endorse any information contained on those sites, unless expressly stated.