AMZN Amazon Stock Takes a Hit After Hours Due to Earnings Miss Soft Holiday Season Guidance and Disappointing Cloud Revenue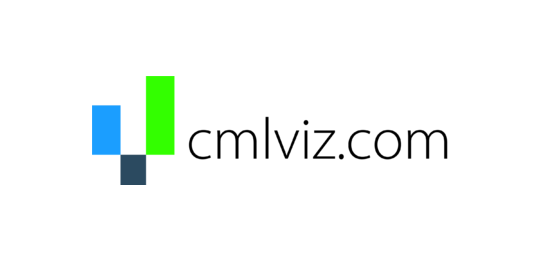 Amazon's third-quarter earnings fell short of street expectations on Thursday, driving its stock down as much as 9% in after hours trading.

Here's what the company reported versus analyst expectations:
EPS: $4.23 vs. $4.62, according to analysts surveyed by Refinitiv
This was a substantial miss of expectations.
Revenue: $70 billion vs. $68.8 billion, according to analysts surveyed by Refinitiv
This was a beat of expectations but...
AWS: $9 billion vs. $9.1 billion, according to analysts surveyed by FactSet
This was a miss of expectations, but yet more worrisome is the trend.
Amazon Web Services (AWS), also known as Amazon's public cloud, saw its slowest revenue growth since it began reporting on the division in Q1 2015 making it a sixth consecutive quarter of slowing. While the business is a behemoth and 35% revenue growth would be the envy of many a company with nearly $35 billion in sales (roughly the size of AWS as a stand-alone in the last twelve months), expectations were higher.
Further yet, AWS operating income came in at $2.26 billion, up just 9% from the year-ago period and well below estimates of $2.55 billion according to Factset data.
Amazon's e-commerce business, which gets the headlines due to sheer revenue scale, is a single digit net margin business in the United States, and at times is even a loser outside of the U.S. Businesses attached to e-commerce are a growing force, like Amazon Prime and Amazon Prime video, but still, AWS is the crown jewel of this company, and the revenue trend is worthy of a second look.
Amazon's net income was also the lowest it had been in the prior five quarters.
Total company revenue grew 24% to $70 billion for the quarter, showing the heavy investment in free one-day shipping is leading to more purchases. Amazon spent over $800 million in each of the last two quarters to expand its free one-day delivery program to more products and regions, and said it is expecting to spend another $1.5 billion in the initiative during the fourth quarter to expand its warehouse footprint and product selection. It also pointed to increased spending on the growing cloud business and bolstering its advertising sales force.
Read more with yet fuller analysis on www.cnbc.com