Why Right Now Might Be Time to Get Bullish on Biotech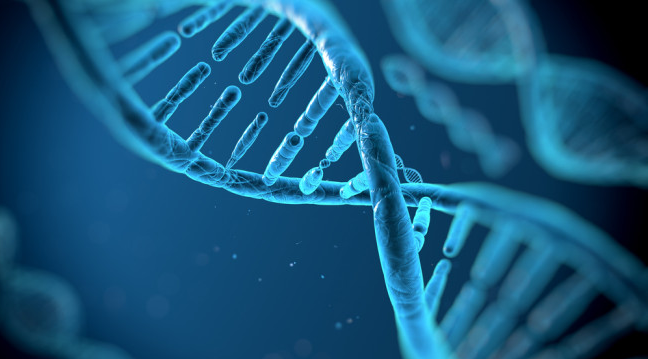 Biotech
Our purpose is to provide institutional research to all investors and break the information monopoly held by the top .1%.
PREFACE
Here's a breathtaking fact: The IBB (Biotech Index) went down 33% from peak to trough during the "Great Recession." The IBB went down 40% from peak to trough in the last few months, and we haven't even seen a real correction in the broader market. In fact, The Dow Jones Industrial Average is up on the year.
Here is a two stock return chart of the IBB Nasdaq biotech index:
We can see an enormous 75% rise at one point, and then we can see all of that appreciation disappear. We have finally entered what may be a new leg -- a recovery from the lows.
While the rest of the market is seeing slower earnings and revenue growth, and the private equity world is seeing "unicorns" get hammered, biotech is neither of these phenomena. The political landscape is partially a driver but biotech is booming and this recent sell-off may be one of the greatest opportunities in a decade to participate in the radical innovation coming from this industry.
Let's take a look at what's really happening with the top companies.
RBC SAYS BIOTECH IS BACK
RBC's Michael Yee said he's optimistic about earnings for biotech stocks like Gilead Sciences (GILD), Celgene (CELG), Biogen (BIIB) and Amgen (AMGN). He named the big four of biotech and there's good reason. First we'll spell out his take, and then we'll show the data that supports a rise from these lows.
We compiled and revisited the last 2 years of quarterly earnings for Amgen, Biogen, Celgene, Gilead to look at earnings surprises patterns and trends and found:

(1) Of 32 quarters for the 4 large caps, there were only 5 missed EPS (16% miss, 84% in-line or beat)

(2) [B]but 3/5 (60%) of those misses were in Q1.

(3) In 2015, both Gilead and Amgen beat consensus every quarter and Amgen has notably beat 7 of the last 8 quarters by 5-15% and raises guidance each time.

(4) Celgene has strong pattern of beating by around $0.01-0.02 but beats by the least amount vs peers.
Source:
BARRON'S
Now, let's see what's really happening:
GILEAD
Gilead's (NASDAQ:GILD) stock price topped out at $120 and is now trading for $100. Gilead has had an unprecedented rise to the largest biotech in the world with ridiculous success in new drug discoveries including the single largest new drug ever. This is what revenue looks like:
Revenue is up 31% year-over-year. Now, there is a deeper story behind Gilead surrounding new competitors to its massive HCV, HIV and hepatitis franchises, but let's not lose the forest for the trees -- Gilead is crushing it. Here's a chart of revenue per employee for all biotechs larger than $15 billion:
Gilead generates over $4 million in revenue per employee and no other biotech in this peer group is even at $1.5 million. Need more data? Try this: This next chart plots the number of phase III trials each firm has that are ongoing. Phase III trials are the final tests prior to FDA approval:
Now, many of these trials are for already existing drugs in an effort to expand their labels for other maladies, but again, let's not lose the forest for the trees. Does getting this stock at a 25% discount feel like a potential investment opportunity?
Discover the undiscovered:
Get Our (Free) News Alerts Once a Day.
CELGENE
Celgene's (NASDAQ:CELG) stock price topped out at $140 and is now trading for $107.
Revenue stands at $9.2 billion and is up 21% in the last year. Even further, Celgene released forecasts all the way out to 2020 and the firm estimates revenue will hit $21 billion in five years. Totally nuts? Well, try this: last year Celgene forecasted revenue for 2020 as well and came out with $20 billion. That means with one year more visibility the company actually
raised
that ridiculous growth number.
This next chart plots the number of phase II trials each firm has that are ongoing. Phase II trials are the second to final tests prior to FDA approval:
Celgene has the single largest pipeline of drugs in Phase II studies than any other biotech, is growing revenue by 20% a year and has forecasts out to more than double total revenue within five years. It has four "blockbuster" drugs generating over $1 billion in sales each to go along with its fantastic pipeline. Celgene may simply be the most compelling biotech company and stock in the world.
AMGEN
Amgen is only down 7% from its highs (it topped out at $172 and is trading today for $163). Here is the revenue chart:
Amgen (AMGN)
Source:
CML Pro
We also re-direct you to the Phase II and Phase III trials charts -- Amgen has a healthy pipeline and maybe the leader in oncology treatments in a battle with Celgene for the top spot. The company has a ten year collaboration with Kite Pharma, and friends, this is where we all get really excited.
Kite Pharma (KITE) is approaching cancer not to treat it, but to cure it. In an incredibly bold step, Kite management, though a year away from completing clinical trials, has just signaled its unambiguous belief that it has in fact found a cure for non-Hodgkin's lymphoma (NHL), a cancer which affects half a million people right now and more than 70,000 new cases every year.
"Although it could be a year or longer before the FDA approves its treatment for non-Hodgkin's lymphoma, the clinical results are so promising that Kite has forged ahead with constructing a 44,000-square-foot facility that would become its cancer-fighting nerve center."
Source:
LA Times
BIOGEN
Of all the biotechs, Biogen is having the hardest time, seeing its stock tumble from an all-time high of $480 to now $265. Here is the revenue chart, although we do note that the firm has run into a wall of worry over growth:
Biogen (BIIB)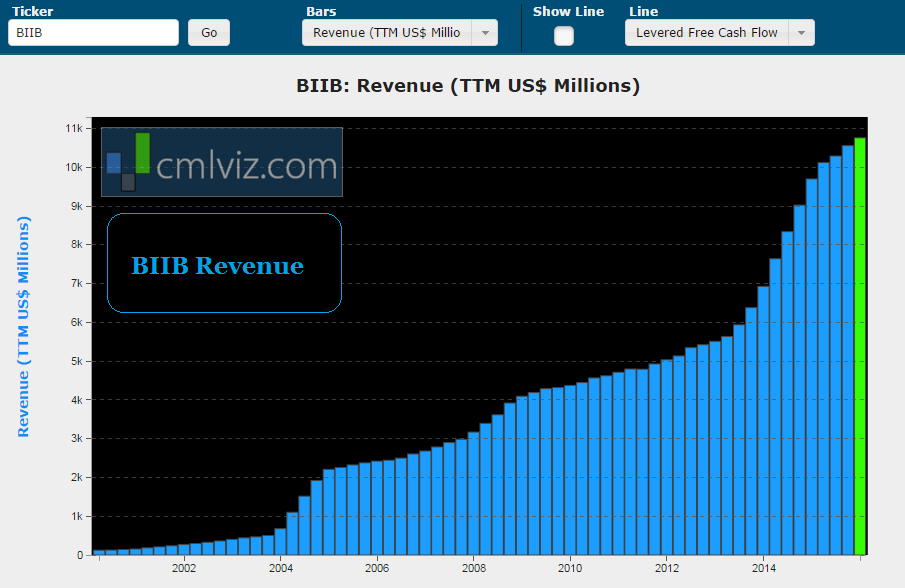 Source:
CML Pro
Biogen is a powerhouse in the Multiple sclerosis (MS) realm and that's a thematic trend in biotech that is in fact going to show substantial growth. The company has five approved products in this field that account for about 80% of sales. Here are the projections for the MS market from our friends at Statista:
Multiple Sclerosis Projections
REGENERON
One company that was left out of the note and has quietly actually surpassed Biogen in market cap is Regeneron (NASDAQ:REGN). Here is the revenue chart:
Regeneron (REGN)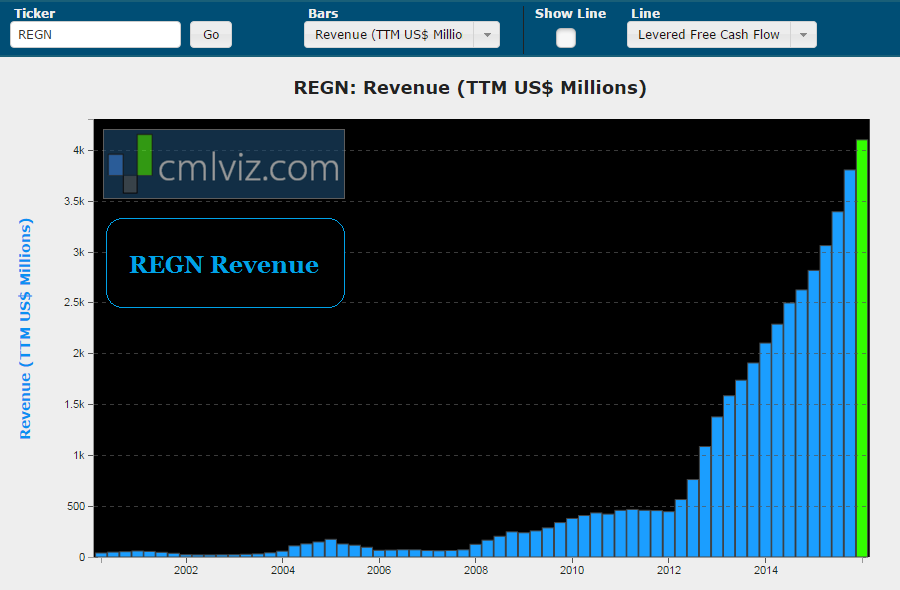 Source:
CML Pro
Regeneron has a blockbuster called "Eylea" which is a treatment for essentially preventing blindness in aging adults that have a severe case of macular degeneration. REGN co-developed Eylea with Bayer. Regeneron is solely responsible for US sales of the eye drug but the two companies split profits from ex-US Eylea sales, except for Japan where Regeneron receives a royalty on net sales (Source: ZACKS).
Eylea growth was in diabetic macular edema (DME) patients and is primarily the result of increased market share driven in part by the Protocol T study showing Eylea's superiority over Lucentis and Avastin in DME. The company raised US Eylea sales guidance to 45-50% growth for this year up from a prior 30-35%, which will result in a product driving about $2.5 billion in sales next year. It is an absolute blockbuster.
WHY ANY OF THIS MATTERS
To find the best biotech and then to go a step further and broaden our horizons to find the 'next Gilead' or even better yet, the 'next Apple' we have to get ahead of the curve. This is what CML Pro does. Our research sits side-by-side with Goldman Sachs, Morgan Stanley and the rest on professional terminals, but we are the anti-institution and break the information advantage the top .1% have.
There are 16 precious few 'Top Picks' for CML Pro. Each company identified as
the single winner
in an exploding thematic shift like healthcare, artificial intelligence, Internet of Things, drones, biotech and more. In fact, here are just two of the trends that will radically affect the future that we are ahead of: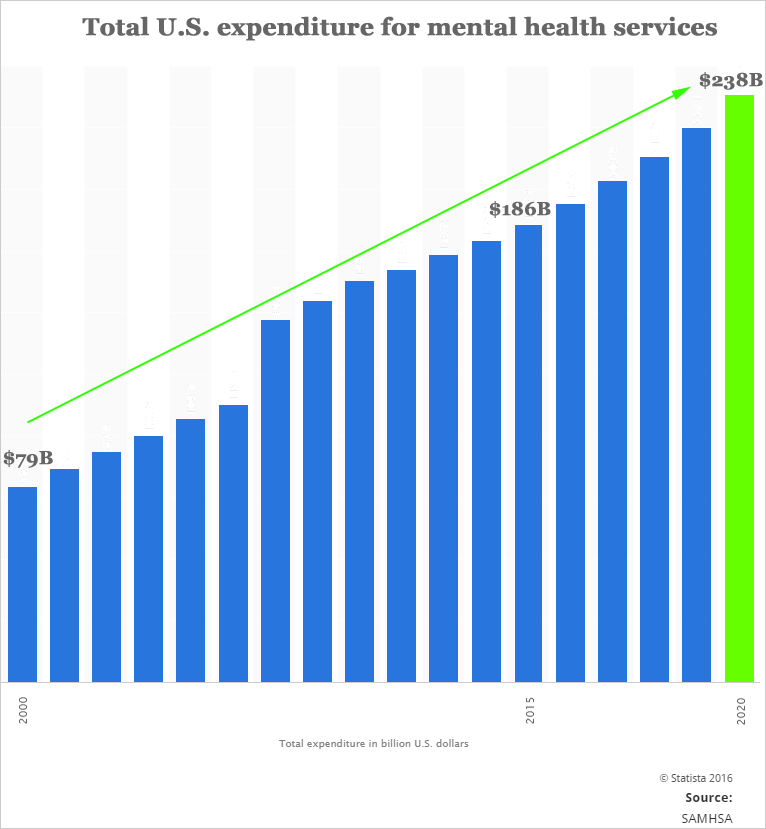 The mental health market will hit nearly a quarter
trillion
dollars within five years. CML Pro has named the
top company
that will benefit. Then there's cyber security.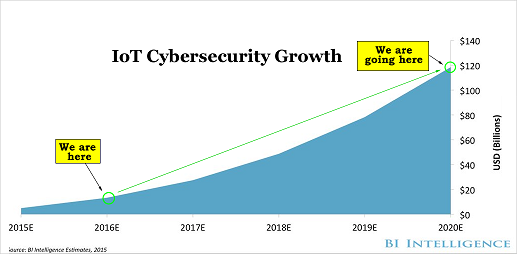 Market correction or not, recession or not, the growth in this area is a near certainty, even if projections come down, this is happening. CML Pro has named
the single best
cyber security stock to benefit from this theme.
These are just two of the themes we have identified and this is just one of the fantastic reports CML Pro members get along with all the visual tools, the precious few
thematic top picks for 2016
, research dossiers and alerts. For a limited time we are offering CML Pro at a 90% discount for $10/mo. with a lifetime guaranteed rate.
Join Us: Get the most advanced premium research delivered to your inbox along with access to visual tools and data that until now has only been made available to the top 1%.
Thanks for reading, friends.