The Stunning Truth About Stock Based Compensation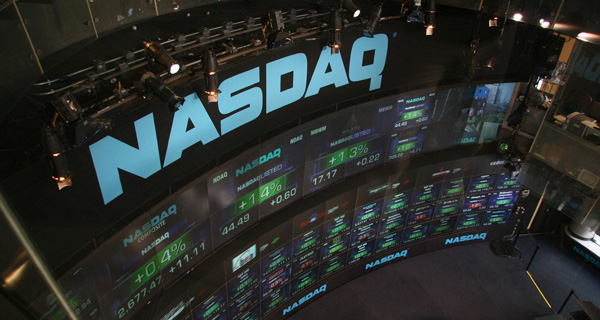 The Value of Stock Based Compensation
PREFACE
A lot of attention has been given to how much companies pay their employees in stock based compensation. The expense is marked down as an operating expense, but its non-cash. The argument has become heated as to whether stock based compensation is a smart use of funds to save growing companies cash, or if it's an unfair use of shareholder equity.
Let's examine the companies that spend the most on stock based compensation -- some of the numbers are unbelievable.
LARGE CAPS
Let's take all of the technology companies traded on U.S. exchanges with market caps above $30 billion and rank them by the amount they spend on stock based compensation for every dollar of total operating expense.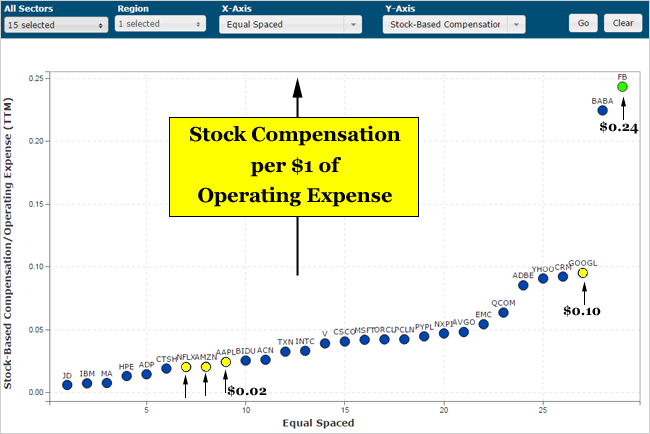 For every $1 Facebook (NASDAQ:FB) recognizes as operating expense, $0.24 goes to employee stock compensation. No other company other than China's Alibaba even pays out $0.10. As Facebook's stock continues to rise, the upside becomes less valuable. At a $330 billion market cap, employees no longer look to stock based compensation from Facebook and dream of a five-fold return.
The impact will soon be felt at Facebook as operating expenses for employee compensation will soon turn to cash expenses. We do note that Alphabet's Google comes in at number three, spending $0.10 out of every $1 in operating expense as stock based compensation. Apple, Amazon.com and Netflix all come in around $0.02.
MID CAPS
This is a fascinating exercise to repeat for some of the midcap tech names. Here is the same chart, but this time we look at companies between $8 billion and $15 billion in market cap.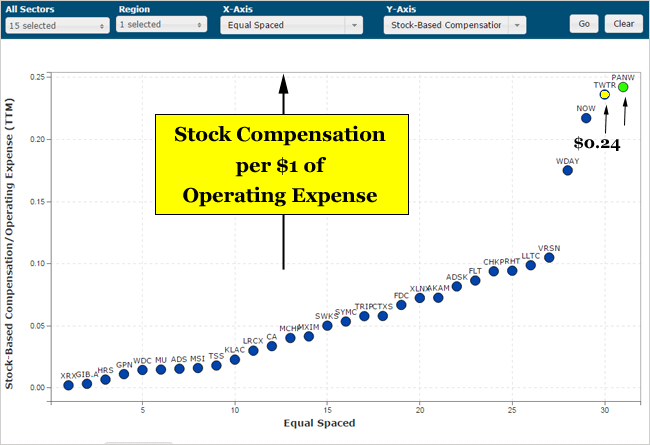 At the top of the list is the cyber security marvel Palo Alto Networks, and right behind it is Twitter. Both of these companies payout as much as Facebook, but the argument that the upside has far reaching potential is much more compelling given the market caps of $12 billion and $10 billion, respectively.
In fact, Twitter's stock based compensation has been a hotly contested topic but still remains one of its great recruiting tools. The risk here is that as the stock drops, lots of employee options become worthless and people may leave the firm, feeling that a large part of their compensation is no longer of value. This is what Silicon Valley refers to as "brain drain."
IS IT WORTH IT?
So is stock based compensation symptomatic of stocks that rise? Let's look at the stock returns over the last two-years of the top six (three from each market cap group) versus the bottom six (also three from each market cap group). We note that Alibaba is excluded because it does not have two-years worth of stock data.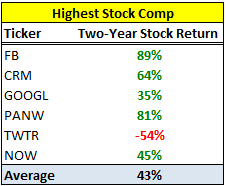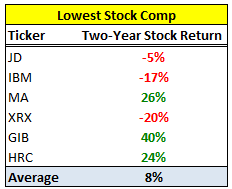 It's a small sample size, but if you wanted to know why Twitter shareholders are so upset, look at that first table. Not only is Twitter the only one of the top six that shows negative returns, the rest have a minimum return of 35%.
As for the other group, we see a 50/50 split between positive and negative returns.
SEEING THE FUTURE
This is obviously just the beginning of the analysis, not the end. But there's so much going on in technology we can't cover it in one report. If you look hard enough, have access to the best data and understand the thematic trends that are leading the future, then you can find the "next Apple," or the "next FANG stock." But this is what CML Pro does. Our research sits side-by-side with Goldman Sachs, Morgan Stanley and the rest on professional terminals, but we are the anti-institution and break the information advantage the top .1% have.
Each company in our 'Top Picks' is
the single winner
in an exploding thematic shift like artificial intelligence, Internet of Things, drones, biotech, virtual reality, the cloud and more. In fact, here are just two of the trends that will radically affect the future that we are ahead of: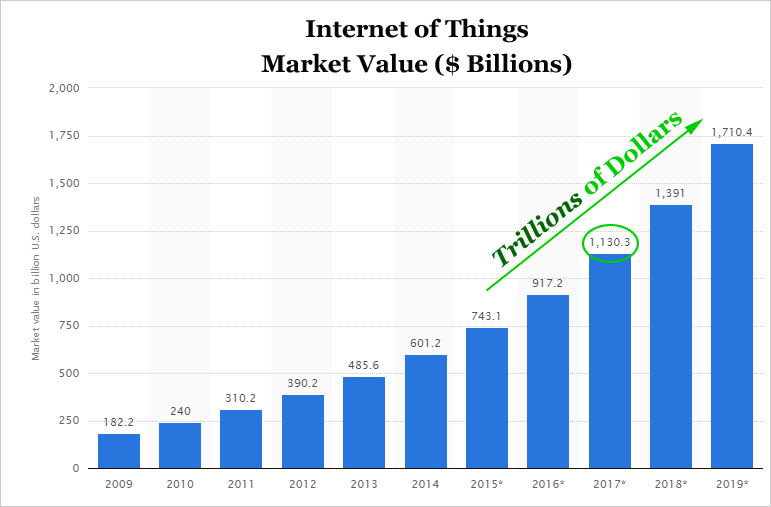 The Internet of Things (IoT) market will be measured in
trillions
of dollars as of next year. CML Pro has named the
top three companies
that will benefit. Then there's cyber security: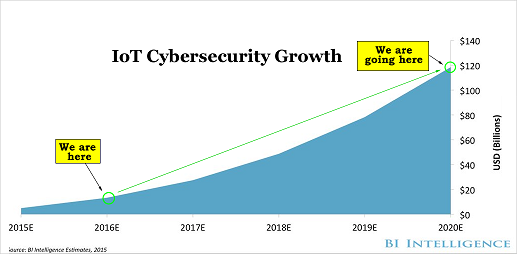 Market correction or not, recession or not, the growth in this area is a near certainty, even if projections come down, this is happening. CML Pro has named
the single best
cyber security stock to benefit from this theme.
These are just two of the themes we have identified and this is just one of the fantastic reports CML Pro members get along with all the visual tools, the precious few
thematic top picks for 2016
, research dossiers and alerts. For a limited time we are offering CML Pro at a 90% discount for $10/mo. with a lifetime guaranteed rate.
Join Us: Get the most advanced premium research delivered to your inbox along with access to visual tools and data that until now has only been made available to the top 1%.
The author is long Apple, Twitter and Palo Alto Networks stock. Thanks for reading, friends.
Please read the legal disclaimers below and as always, remember, we are not making a recommendation or soliciting a sale or purchase of any security ever. We are not licensed to do so, and we wouldn't do it even if we were. We're sharing my opinions, and provide you the power to be knowledgeable to make your own decisions.
Legal
The information contained on this site is provided for general informational purposes, as a convenience to the readers. The materials are not a substitute for obtaining professional advice from a qualified person, firm or corporation. Consult the appropriate professional advisor for more complete and current information. Capital Market Laboratories ("The Company") does not engage in rendering any legal or professional services by placing these general informational materials on this website.
The Company specifically disclaims any liability, whether based in contract, tort, strict liability or otherwise, for any direct, indirect, incidental, consequential, or special damages arising out of or in any way connected with access to or use of the site, even if we have been advised of the possibility of such damages, including liability in connection with mistakes or omissions in, or delays in transmission of, information to or from the user, interruptions in telecommunications connections to the site or viruses.
The Company makes no representations or warranties about the accuracy or completeness of the information contained on this website. Any links provided to other server sites are offered as a matter of convenience and in no way are meant to imply that The Company endorses, sponsors, promotes or is affiliated with the owners of or participants in those sites, or endorse any information contained on those sites, unless expressly stated.