GoPro is Getting Crushed But Everyone Missed This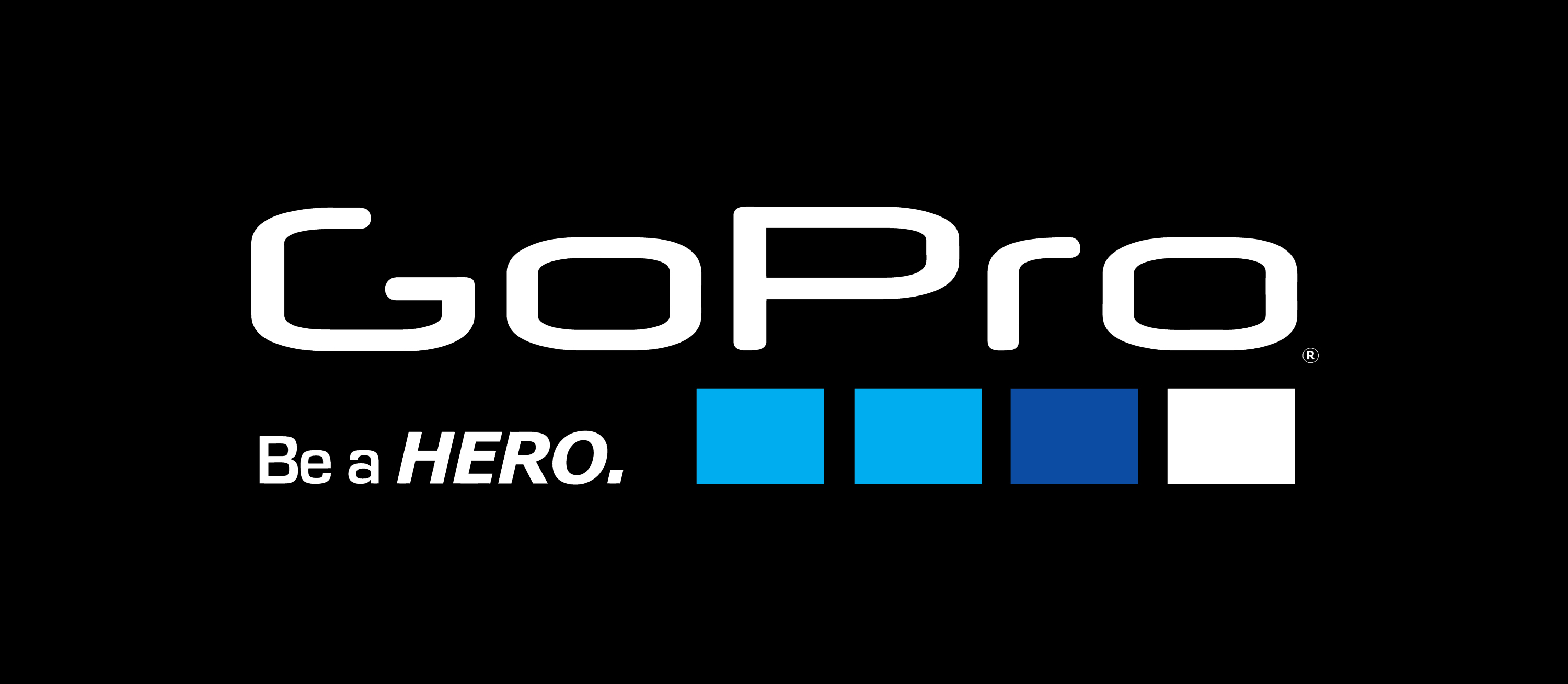 GoPro
Written by Ophir Gottlieb, 01-12-2016
PREFACE
GoPro stunned the market after the close with terrible news but there is one strong technology company that is getting hammered with GPRO and it has created a masive investment opportunity.
STORY
The company is now forecasting revenue of $435 for the quarter which is well below already taken down estimates of nearly $510 million which were made as recently as October.
To quote the company:
lower than anticipated sales of its capture devices due to slower than expected sell through at retailers
Yet worse, the company is cutting 7% of its workforce. This is the unbelievable two-year chart for GPRO stock: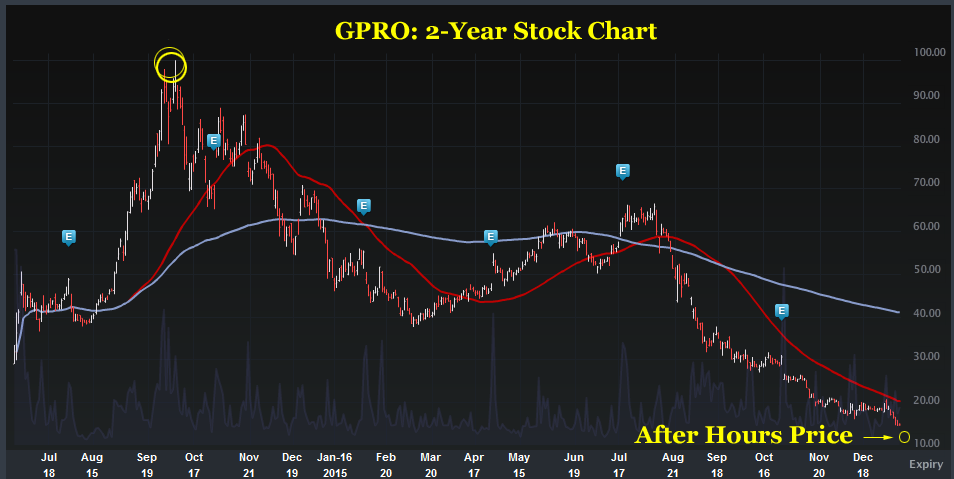 In the after hours trading session GPRO is changing hands at $11.50, down from the regular session close of $14.61.
The company lowered the price of its new Hero4 Session camera after saying it made the product too expensive. The company reported excess purchase order commitments and excess inventory as other factors that worsened margins in the quarter.
OPPORTUNITY
While GPRO is getting crushed and the worst fears of a one-trick pony are being realized, there is one incredible technology company that is getting hammered with GPRO and it has created a massive investment opportunity. This is a case where the baby is getting thrown out with the bath water.
The company we're talking about is Ambarella (AMBA), which is also down big after hours on this GPRO news. The company leans heavily on GoPro (GPRO) as a customer which makes up 30% of its revenue. The full AMBA CML Pro research dossier explores the incredible world of drones and how AMBA will be a winner in every technology that requires "vision."
Ambarella (AMBA) is one of the most interesting and perhaps still one of the most contentious stories in all of financial markets. It may also be one of the most compelling investments in all of technology right now. In a world where everything looks a bit toppy and frothy, this might actually be a value play.
As a taste, from that research piece we see look at AMBA's all-time revenue chart: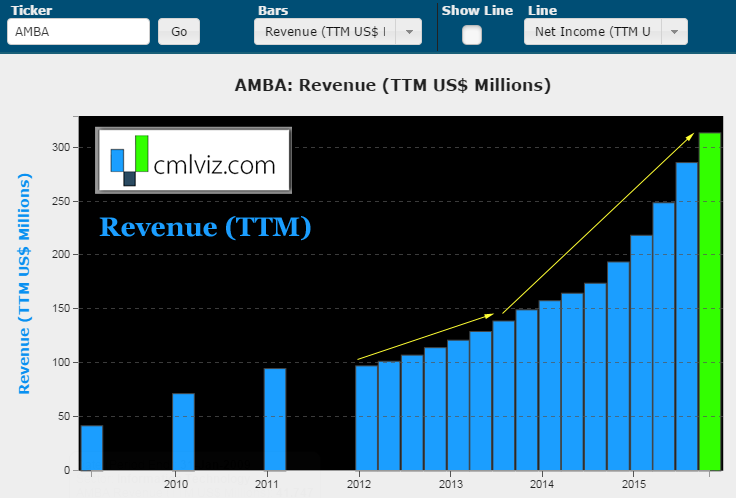 While GPRO will have an effect on revenue, AMBA is still expected to grow revenue by 15%-20% this year alone. Yes, a company that is turning a profit and growing this fast is now down nearly 70%.
The rest of the AMBA story is yet more breathtaking.
WHY THIS MATTERS
Friends, the top 1% of wealth owners in the United States are keenly aware of the opportunities that lie in the cracks and crevices of a tumbling market. It's time to stop the wealth transfer to the top 1% simply because of unfair access to data.
This is just one of the fantastic reports CML Pro members get and all CML Pro members are ready to pounce on the AMBA as it goes down with GPRO for all the wrong reasons.
For a (very) limited time we are offering CML
Pro
at a 90% discount for $10/mo. with a lifetime guaranteed rate. And yes, we do have a "top picks for 2016" that is based on empowering our members. It's based on knowledge.
Join Us: Get the most advanced premium research delivered to your inbox along with access to visual tools and data that until now has only been made available to the top 1%.
Thanks for reading, friends.