Spotify (SPOT) Stock Falls Nearly 5% after Amazon announced that its free music service will now be available on more devices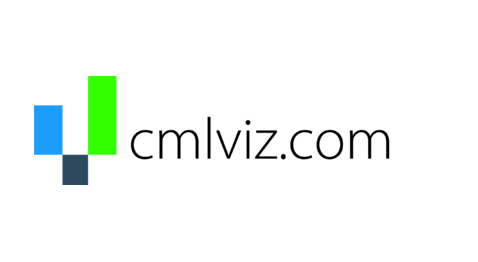 Highlights
Spotify (SPOT) stock dropped after news was released that Amazon would make its ad supported free streaming music service available on iPhones, Android phones, and streaming TV product Fire TV.
Amazon's non ad supported service costs $7.99/mo for customers with Amazon Prime, or $9.99/mo for those without it.
One Spotify's latest earnings release the company reported that

the number of monthly average users rose 30% to 248 million, including 113 million subscribers to Spotify's premium service. Further, Spotify's third-quarter sales increased by 34% year over year to $2.0 billion.

Perspective will note that Spotify noted material growth in premium podcasts and a pledge to spend half a billion dollars in buyouts of exclusive content creators.
Amazon Music listeners can now access the ad-supported service on the iPhone, Android devices and on Fire TV. Previously, it was only available through the Amazon Echo. Amazon's free music tier consists of playlists and radio stations and is more similar to Pandora than to the paid version of Amazon Music, which competes with Spotify and Apple Music.
Spotify dropped $7.25 to $140.26 at the close. Last month, the company announced that it had turned a surprise profit in the third quarter. In that report, Spotify said the number of premium subscribers rose 26 million in the past year to 113 million people at the end of September.
Spotify has 248 million monthly active users, including people who don't pay for premium subscriptions. The company predicted that number would grow to between 255 million and 270 million in the fourth quarter.
Amazon Prime customers get access to more than 2 million songs ad-free as part of their membership but can upgrade to Am...
Read More on www.cnbc.com