The Sneaky Weekend Option Trade in Twilio That is Working Right Now, In This Market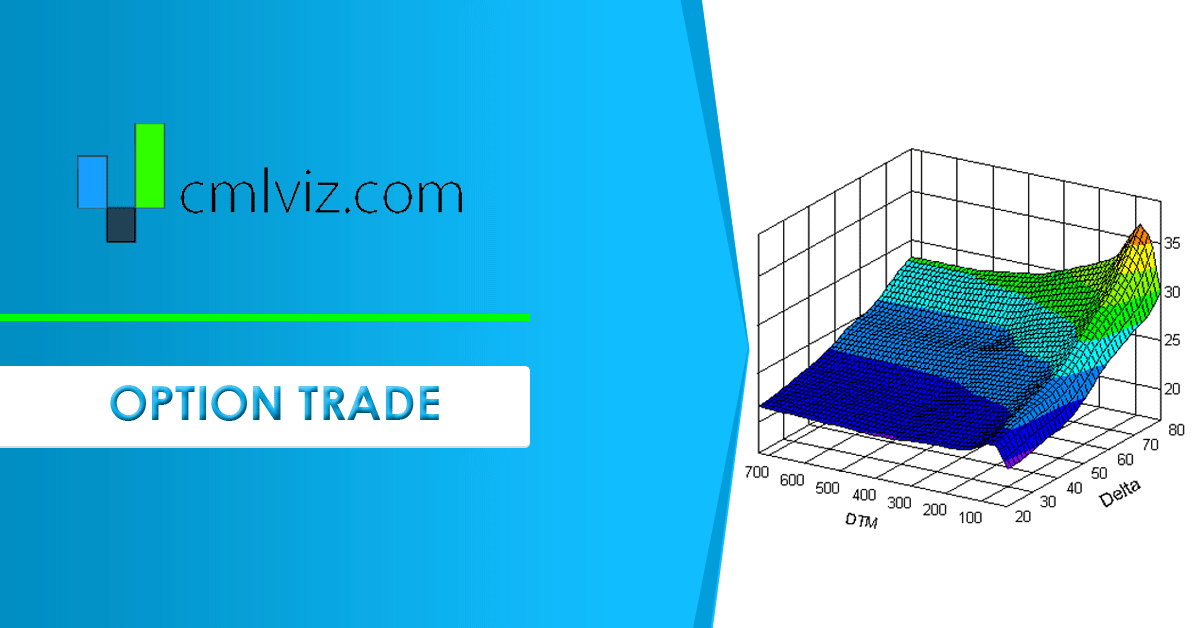 The Sneaky Weekend Option Trade in Twilio That is Working Right Now, In This Market


Date Published: 2018-11-15




Preface
The idea is simple -- test if owning a straddle bought on a Friday and held through the end of Monday has been a winner.

The new volatility regime is upon us -- which is to say, the normal volatility regime is back and the bullish low volatility is over, for now. While we have looked at one pattern with Alibaba and Apple, today we refine our back-test even further, looking for the weekend news that shakes the market, one way or the other, and returns a winner on the next Monday.

It's time to take advantage of volatility. Fear, uncertainty, doubt, unclear news headlines -- these are all trade-able events, at anytime, without concern for earnings. Today we look at exactly what has worked for Twilio (TWLO).



Take well bounded risk, small, and direction-less, and let a tweet, a news headline, a Twilio headline, a day of pessimism or a day of optimism, whatever -- move the market, as it has so often in this new volatility regime.




The Short-term Option Volatility Trade in Twilio
We will examine the outcome of going long a short-term at-the-money (50 delta) straddle, in options that are the closest to seven-days from expiration but opening on a Friday or Thursday so the trade really looks for a big move on the following Monday.

When we implement a smart stop/limit rule, we find a strategy where the wins are over 70% on average and the losses are just over 12%. This is a time where win rates are not the focus, but rather total return and average win % to loss % are the focal points.

TWLO stock is up over 10% in the period, while the option trade has returned over 170%, in those same six-weeks. Here it is, first, we enter the long straddle.





Second, we want to start this back-test on a Friday, so it continues to roll to the next Friday. We have chosen the first Friday in October, manually: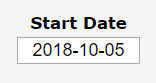 Finally, we set a stop and limit: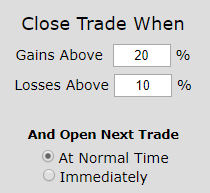 At the end of each day, the back-tester checks to see if the long straddle is up 20% or down 10%. If it is either of those, it closes the position, and re-opens the next week on Friday.

Why Friday? This has been a unique period of time where the weekends bring about pandemonium -- sometimes it's a big bullish push, sometimes it's a bearish meltdown.

The goal with this back-test is to try to own the volatility for a short burst of risk exposure, then duck out if it the trade turns a small loss. Since the trades in Trade Machine use end of day pricing, we can see very large gains if the market does in fact have a frenetic day -- and the losses are fairly limited since we are simply testing being a long a straddle for a couple of days.

The Results
We back-tested this only over the last six-weeks. We are hyper focusing not on a long drawn out pattern, but rather this time, right now, this period of volatility.

Since we use end of day open and closes, while this strategy has an overall return of 172%, the trade details keep us in bounds with expectations:

➡ The average percent return per trade was 30.7%.
➡ The average percent return per winning trade was 73.8% over a few day trading day period.
➡ The percent return per losing trade was -12.4% over a few day trading day period.

Notice the wildly differing average win % and loss %. That's what we are after in this back-test.

And now the full back-test results:


The mechanics of the TradeMachine® Stock Option Backtester are that it uses end of day prices for every back-test entry and exit (every trigger).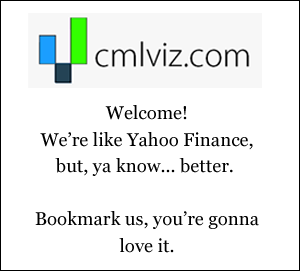 WHAT HAPPENED
This is how people profit from the option market -- it's not luck, it's preparation.
Tap Here, See for Yourself

Risk Disclosure
You should read the Characteristics and Risks of Standardized Options.

Past performance is not an indication of future results.

Trading futures and options involves the risk of loss. Please consider carefully whether futures or options are appropriate to your financial situation. Only risk capital should be used when trading futures or options. Investors could lose more than their initial investment.

Past results are not necessarily indicative of future results. The risk of loss in trading can be substantial, carefully consider the inherent risks of such an investment in light of your financial condition.

Please note that the executions and other statistics in this article are hypothetical, and do not reflect the impact, if any, of certain market factors such as liquidity and slippage.