Pinterest (PINS) Twitter Account Validates Business Gains Ahead of Earnings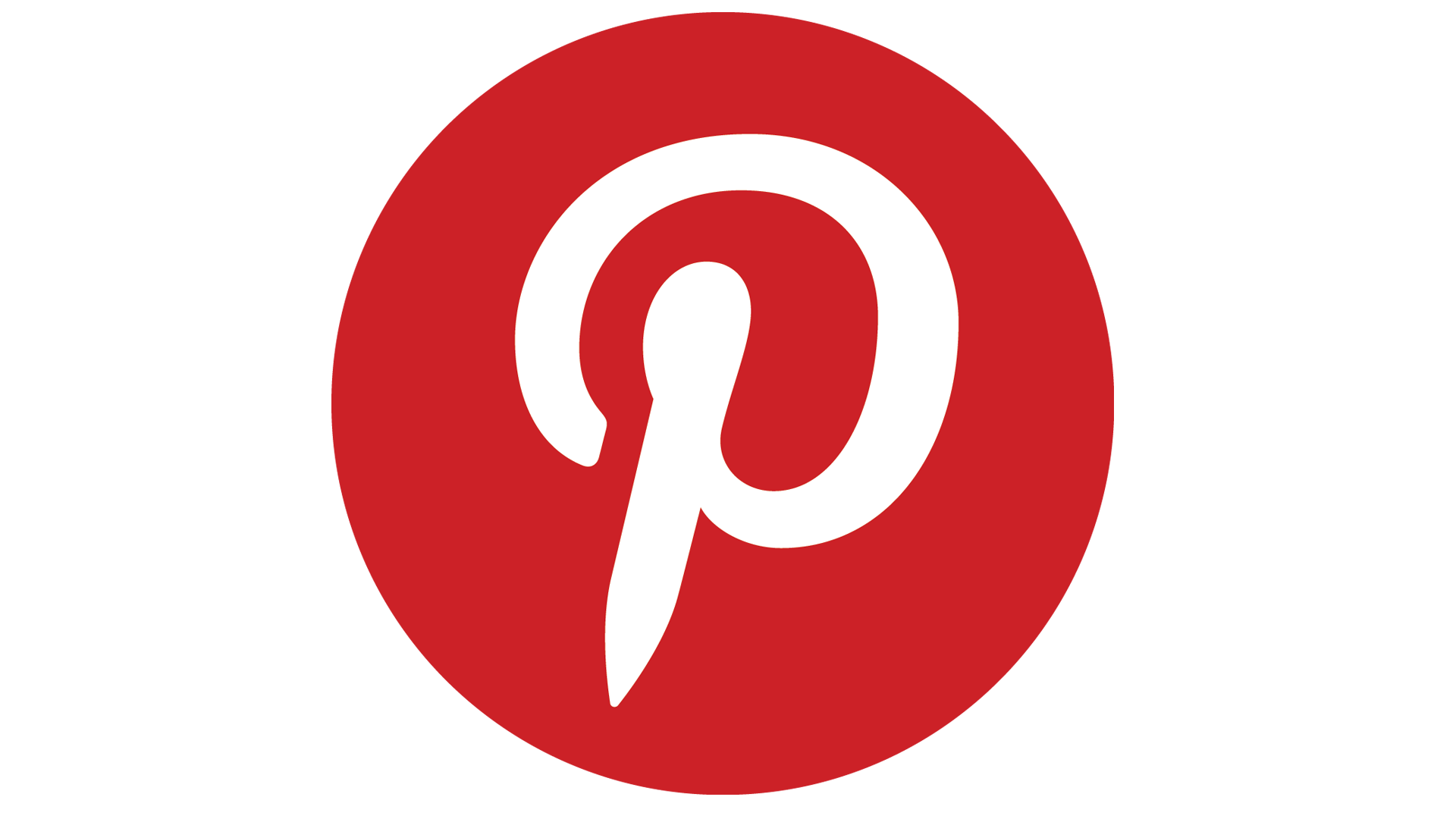 Lede
Pinterest's (NYSE:PINS) Business Twitter account retweeted a publication from Modern Retail with comments that point to data ahead of earnings.
Story
The @Pinterestbiz Twitter (unverified) account shared this retweet with comments on February 3rd, 2020:
Some quick highlights:
🤯Shopping catalogs on Pinterest have increased by 75%
🤯48% of U.S.-based Pinterest users rely on it for finding and shopping for products
🤯Brands have seen 173% revenue jump after increasing Pinterest spend by 67% https://t.co/LVXGWnO1o0

— Pinterest Business (@pinterestbiz) February 4, 2020

The retweet pointed to the article Retailers begin to see e-commerce gains from Pinterest which had some great data. We reprise some of that data below and encourage all readers to go the original source for more.
The premise of the story and data falls on the shoulders of Pinterest's public comments surrounding e-commerce on the platform. The company further disclosed a partnership with e-commerce platform king Shopify (NYSE:SHOP), but no other details about that partnership have been shared.
Now we can move to highlights from the article.
Highlights
* The platform has added more social commerce tools in an effort to pitch retailers on how being on the platform can help actual conversions. These include the ability to build custom shopping catalogs, product pins and improved retargeting.
* The push has marketers seeing Pinterest as a new frontier of social e-commerce, with Pinterest's last earnings showing it increased the number of shopping catalogs on the platform by 75% compared to the previous quarter.
* [O]ne luxury retailer kept ad spend relatively flat while growing revenue by 99% from October 2019 to December 2019.
* One retail client increased its Pinterest spend by 67% from May to December last year, which then saw its revenue jump by 173%.
* Another retail client showed the increase of spend by 56% helped revenue increase by 87% between October and December 2019. The strategy was also in addition to ongoing ad spending on Facebook and Instagram.
* Pinterest revealed data from The Tie Bar which made use of the inspiration boards resulting in an increased target return on ad spend for Pinterest Shopping by three times. Furthermore, they're been achieving 5.5 times ROAS since launching on Pinterest Shopping last month.
Conclusion
The story from ModernRetail, when retweeted by Pinterest's Business Twitter account (unverified), appears to be undisputed data and some of it comes from the period between October 1 - December 31, 2020 -- the quarter that is about to be reported on February 6th after the market closes.
Learn about world changing technology stocks with institutional quality research in a quick four minute video (it's worth it): CML Pro
Thanks for reading, friends.
The author is long stock and call spreads in Pinterest at the time of this writing.
Please read the legal disclaimers below and as always, remember, we are not making a recommendation or soliciting a sale or purchase of any security ever. We are not licensed to do so, and we wouldn't do it even if we were. We're sharing my opinions, and provide you the power to be knowledgeable to make your own decisions.
Legal
The information contained on this site is provided for general informational purposes, as a convenience to the readers. The materials are not a substitute for obtaining professional advice from a qualified person, firm or corporation. Consult the appropriate professional advisor for more complete and current information. Capital Market Laboratories ("The Company") does not engage in rendering any legal or professional services by placing these general informational materials on this website.
The Company specifically disclaims any liability, whether based in contract, tort, strict liability or otherwise, for any direct, indirect, incidental, consequential, or special damages arising out of or in any way connected with access to or use of the site, even if we have been advised of the possibility of such damages, including liability in connection with mistakes or omissions in, or delays in transmission of, information to or from the user, interruptions in telecommunications connections to the site or viruses.
The Company makes no representations or warranties about the accuracy or completeness of the information contained on this website. Any links provided to other server sites are offered as a matter of convenience and in no way are meant to imply that The Company endorses, sponsors, promotes or is affiliated with the owners of or participants in those sites, or endorse any information contained on those sites, unless expressly stated.