Roku Users Will Have No Problem Watching the Super Bowl, but Fox May be in Trouble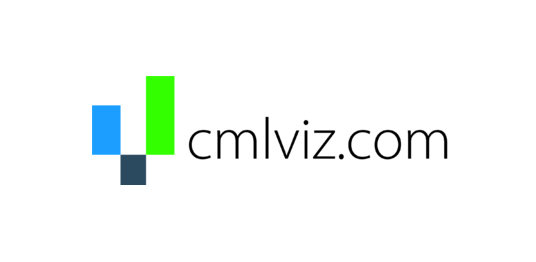 At a Glance: While content creators and providers try to impose their muscle on streaming platforms, the platforms may be too powerful to lose at this game of chicken.
STORY
Roku (ROKU) shares fell to their lowest price since early November following an announcement by the company that Fox Corp. (FOX) will no longer be available on the platform after Friday, January 31, 2020 – two days before Super Bowl LIV.
A spokesperson for FOX released a heated statement in response to the fall out:
ROKU's threat to delete FOX apps from its customers' devices is a naked effort to use its customers as pawns. To be clear, FOX has not asked ROKU to remove our apps, and we would prefer Roku continue to make them available without interruption. ... Only Roku can pull apps from its customers' devices, and we would urge them to stop the intimidation tactics and reconsider the merits of irritating their best customers in pursuit of Roku's own interests.
The statement, while attempting to place blame squarely on Roku, fails to acknowledge that Roku customers have plenty of other options for viewing FOX content and the big game.
Roku's response reminds customers that they can watch FOX content, including Super Bowl LIV on other apps, including fuboTV, Hulu + Live TV, Sling TV, and YouTube TV, many of which offer free trials for new customers, and the Xfinity and Spectum apps for Comcast and Spectrum subscribers. Additionally:
The game will stream free on the NFL app on Roku unless FOX blocks your ability to stream it.
This latest headline is just another example of the ongoing game of chicken between content providers and streaming platforms, reminiscent of the Disney (DIS) Amazon (AMZN) clash in late 2019.
FOX's transparent attempt to rile the emotions of Roku customers in their public statement sounds like a desperate battle cry of a falling empire. The power struggle remains to be settled, and although Wall Street had a stark reaction to today's news, it seems that with Fox's content available through various bundles, this disagreement with Roku simply points out to all Fox app users that they don't need the Fox app at all.
CONCLUSION
Roku and Roku users will watch the Super Bowl without event. Fox, on the other hand, has now pointed its Roku app subscribers to an alternative.
Learn about world changing technology stocks with institutional quality research: CML Pro