Apple iPhones Will Face Tariffs Soon and all Chinese Imports May be Next if Negotiations Don't Go Well in Upcoming Summit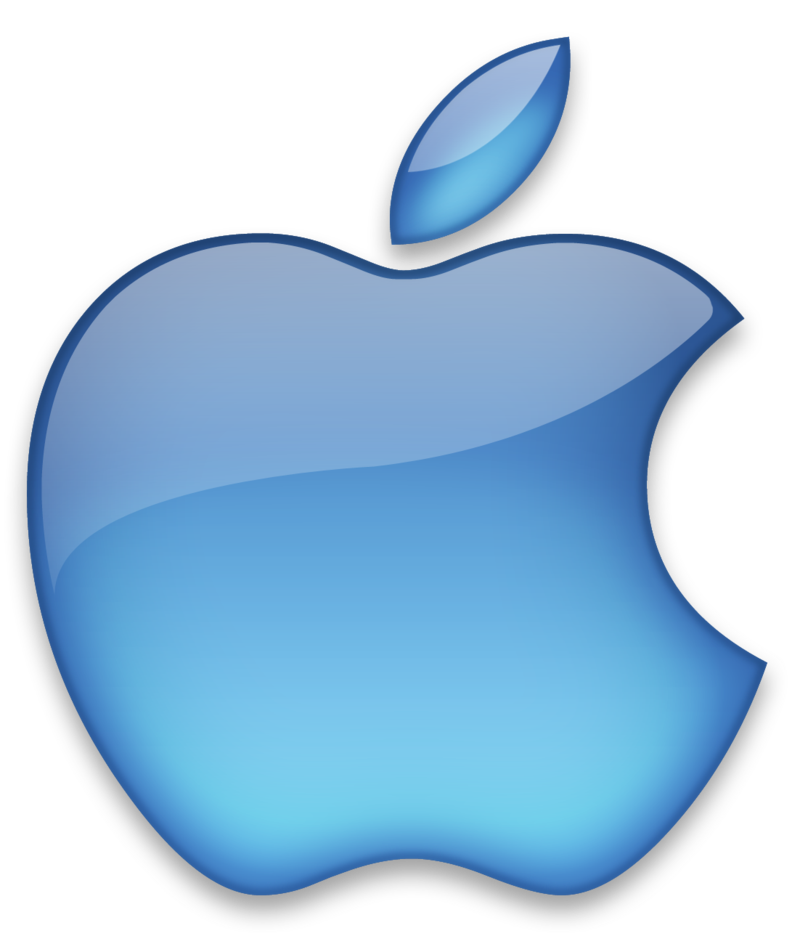 Apple iPhones Will Face Tariffs Soon and all Chinese Imports May be Next if Negotiations Don't Go Well in Upcoming Summit
Date Published:
2018-11-26




LEDE
After months of speculation, it turns out that Apple's iPhone may in fact be due to get hit by tariffs in the building trade war between the United States and China.
Story
CNBC reports that Donald Trump suggested he could place a 10% tariff on iPhones and laptops made (imported) in China, in an interview with the Wall Street Journal that came out after trading hours on Monday.

CNBC quotes President Trump, saying "[it is] highly unlikely" that he would delay an increase in tariffs just four days before a summit with Chinese President Xi, suggesting an imminent threat to Apple (NASDAQ:AAPL).

Bloomberg noted that Trump said "Maybe. Maybe. Depends on what the rate is. I mean, I can make it 10 percent, and people could stand that very easily."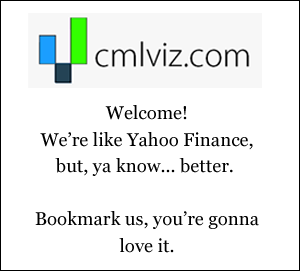 Further, Trump reportedly told the Journal that it is 'highly unlikely' that the United States would hold off on an increase to 25% on $200 billion of goods and that if negotiations don't go well in the upcoming G-20 summit, that he would also levy tariffs on all remaining Chinese imports that have not been subject to the prior tariffs.







WHAT HAPPENED
It's understanding technology that gets us an edge to find the "next Apple," or the "next Amazon." This is what CML Pro does. We are members of Thomson First Call -- our research sits side by side with Goldman Sachs, Morgan Stanley and the rest, but we are the anti-institution and break the information asymmetry.

The precious few thematic top picks for 2018, research dossiers, and alerts are available for a limited time at a 80% discount for $29/mo. Join Us: Discover the undiscovered companies that will power technology's future.

Thanks for reading, friends.

The author is long shares of Apple, at the time of this writing.

Please read the legal disclaimers below and as always, remember, we are not making a recommendation or soliciting a sale or purchase of any security ever. We are not licensed to do so, and we wouldn't do it even if we were. We're sharing my opinions, and provide you the power to be knowledgeable to make your own decisions.

Legal
The information contained on this site is provided for general informational purposes, as a convenience to the readers. The materials are not a substitute for obtaining professional advice from a qualified person, firm or corporation. Consult the appropriate professional advisor for more complete and current information. Capital Market Laboratories ("The Company") does not engage in rendering any legal or professional services by placing these general informational materials on this website.

The Company specifically disclaims any liability, whether based in contract, tort, strict liability or otherwise, for any direct, indirect, incidental, consequential, or special damages arising out of or in any way connected with access to or use of the site, even if we have been advised of the possibility of such damages, including liability in connection with mistakes or omissions in, or delays in transmission of, information to or from the user, interruptions in telecommunications connections to the site or viruses.

The Company makes no representations or warranties about the accuracy or completeness of the information contained on this website. Any links provided to other server sites are offered as a matter of convenience and in no way are meant to imply that The Company endorses, sponsors, promotes or is affiliated with the owners of or participants in those sites, or endorse any information contained on those sites, unless expressly stated.