UBS Says Apple Can Reduce Impact of Tariffs; Not a Big Deal -- But That May Mean the Selling is Overdone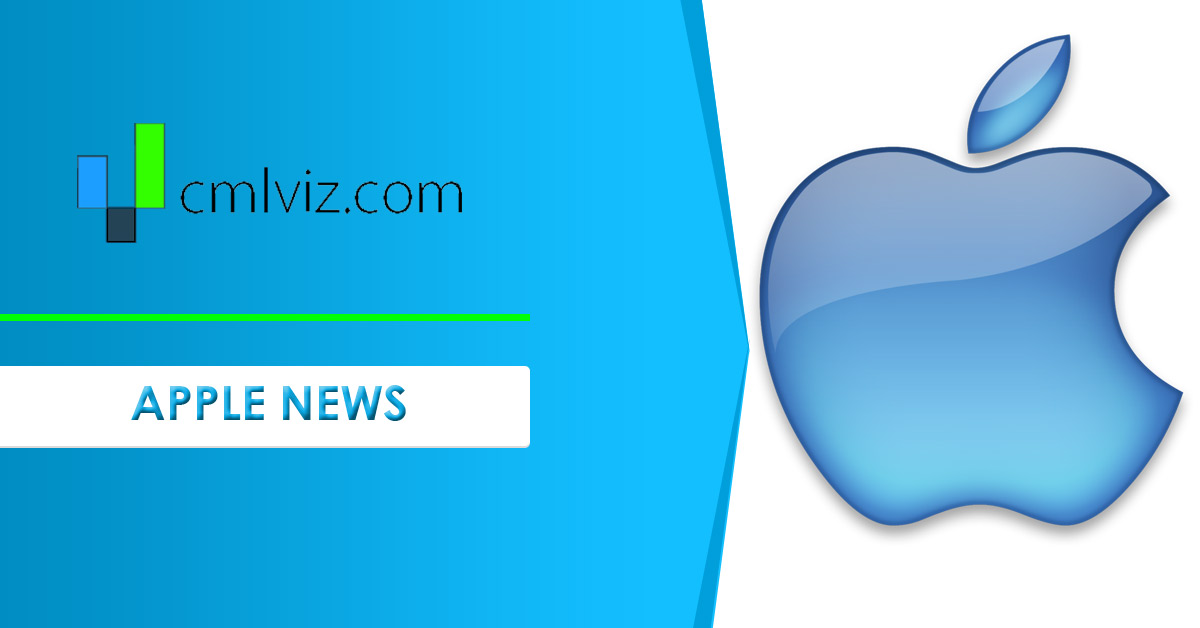 UBS Says Apple Can Reduce Impact of Tariffs; Not a Big Deal -- But That May Mean the Selling is Overdone
Date Published:
2018-11-27




LEDE
UBS analyst Timothy Arcuri sent a note to clients today emphasizing that the impact of tariffs on Apple could be mitigated and would be incremental at worst.
Story
On 11-26-2018 CMLviz reported that Apple iPhones Will Face Tariffs Soon and all Chinese Imports May be Next if Negotiations Don't Go Well in Upcoming Summit.

Today we get one analyst's opinion, which may alleviate some fear around a disastrous outcome, according to Markets Insider.

While the entire world watches the upcoming G20 summit to see if China and the United States will come closer to a trade deal, if the two countries leave with a sour taste in their mouths, UBS still feels that Apple will be hurt only incrementally.

Arcuri said:


It is unclear whether the incremental tariffs would be at 10% or 25%, but assuming a 10% rate, we estimate an earnings per share impact of ~$0.33 (~2.5%) on our baseline F2019E EPS of $13.06 assuming implementation in March quarter and assuming Apple would absorb the incremental costs rather than passing them on to consumers.




Selling Overdone?
For a look at current estimates, we turn to the Analyst Tab on this site (www.CMLviz.com). We will start with revenue estimates.


Even with the wave of seemingly bad news surrounding iPhone demand irrespective of the tariffs, Wall Street analysts as surveyed by Factset still show Apple growing revenue from $279.5 billion to $291 billion.

Next we can look at earnings per share (EPS). We can see that analysts are calling for current fiscal year EPSof $13.42 and see that increasing to $14.87 next fiscal year.









Those EPS numbers imply a next fiscal year forward PE ratio of 11.63 for Apple, well below the S&P 500's current PE of 21.86.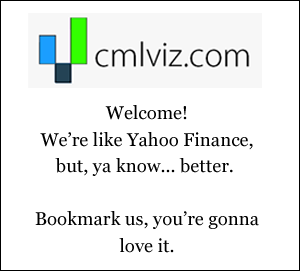 WHAT HAPPENED
It's understanding technology that gets us an edge to find the "next Apple," or the "next Amazon." This is what CML Pro does. We are members of Thomson First Call -- our research sits side by side with Goldman Sachs, Morgan Stanley and the rest, but we are the anti-institution and break the information asymmetry.

The precious few thematic top picks for 2018, research dossiers, and alerts are available for a limited time at a 80% discount for $29/mo. Join Us: Discover the undiscovered companies that will power technology's future.

Thanks for reading, friends.

The author is long shares of Apple, at the time of this writing.

Please read the legal disclaimers below and as always, remember, we are not making a recommendation or soliciting a sale or purchase of any security ever. We are not licensed to do so, and we wouldn't do it even if we were. We're sharing my opinions, and provide you the power to be knowledgeable to make your own decisions.

Legal
The information contained on this site is provided for general informational purposes, as a convenience to the readers. The materials are not a substitute for obtaining professional advice from a qualified person, firm or corporation. Consult the appropriate professional advisor for more complete and current information. Capital Market Laboratories ("The Company") does not engage in rendering any legal or professional services by placing these general informational materials on this website.

The Company specifically disclaims any liability, whether based in contract, tort, strict liability or otherwise, for any direct, indirect, incidental, consequential, or special damages arising out of or in any way connected with access to or use of the site, even if we have been advised of the possibility of such damages, including liability in connection with mistakes or omissions in, or delays in transmission of, information to or from the user, interruptions in telecommunications connections to the site or viruses.

The Company makes no representations or warranties about the accuracy or completeness of the information contained on this website. Any links provided to other server sites are offered as a matter of convenience and in no way are meant to imply that The Company endorses, sponsors, promotes or is affiliated with the owners of or participants in those sites, or endorse any information contained on those sites, unless expressly stated.