Why Biotech is Tumbling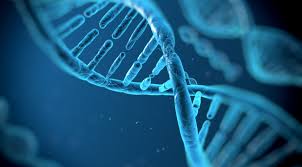 The Future
PREFACE
Let's talk about biotech, and yes, Relypsa as well.
BIOTECH
Here's a breathtaking fact:
The IBB (Biotech Index) went down 33% from peak to trough during the "Great Recession."
The IBB is now down 40% from peak to trough in the last few months, and we haven't even seen a real correction in the broader market. In fact, The Dow Jones Industrial Average is
up on they year
.
The political landscape is partially a driver -- who knows what pricing changes and regulations will be levied, but it's more than that.
Biotech has far outperformed the market for several years -- decades really. And, it's not smoke and mirrors -- revenue and earnings growth have also far outpaced the S&P 500. The stock went up because they were doing better.
Here's a chart going back five-years with the IBB in blue and the S&P 500 in red.
Even with this immense drop, biotech has dominated the S&P 500 with a 155% return versus 55% for the broader market.
But valuations are an issue. Here is the price to sales ratio of the IBB from Quartz: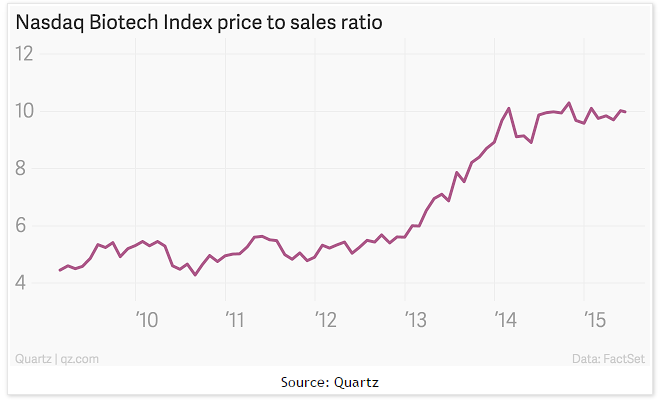 Should a broad market correction come around in the S&P 500, biotechs will likely fell yet even further. A 50% correction in total in IBB is certainly not out of the question -- we're already at 40%.
Now that valuations are the focus, combined with tightening monetary policy and just general anxiety about global markets and an aging bull market -- the highest fliers will fall. That's what's happening -- two phenomena that together make stocks like Gilead, Regeneron, Biogen and even Celgene tumble, and those are the "safe" large companies.
Now let's talk about Relypsa.
RELYPSA
The company announced full month sales for January and February a few days ago. We already had data through February 12th, this last update filled in the rest of February.
Bull or bear, the results were quite good.
| | | | |
| --- | --- | --- | --- |
| Setting | Jan | Feb | % Chg |
| New patients who started taking Veltassa with a free start-supply | 409 | 812 | 99% |
| Outpatient prescriptions reimbursed and dispensed | 99 | 350 | 254% |
| Hospital/institution units sold | 56 | 117 | 109% |
The growth is quite impressive, though we must temper the enthusiasm noting that we are still dealing with small number math.
What was yet more encouraging, is the period from February 12th - February 29th, which was the new data we received, showed no slowing of growth at all.
| | | | |
| --- | --- | --- | --- |
| Setting | Feb 1-12 | Feb 13-29 | % Chg |
| New patients who started taking Veltassa with a free start-supply | 133 | 217 | 99% |
| Outpatient prescriptions reimbursed and dispensed | 67 | 109 | 248% |
| Hospital/institution units sold | 21 | 38 | 107% |
We also saw, for the first time in a long time, insider buying. My goodness, it's about time. This is from
Forbes
:
"
There was insider buying on Tuesday, by Director Thomas J. Schuetz who bought 30,000 shares at a cost of $13.39 each, for a total investment of $401,832. This purchase marks the first one filed by Schuetz in the past year.
"
To understand the bullish thesis for Relypsa, of course we can go to the 'Top Pick' dossier.
WHY THIS MATTERS
True innovation, the kind that turns companies from small caps into mega caps, the kind that sees stocks double, triple or even quadruple only occurs when two critical phenomena collide.
To find the 'next Apple' or 'next Gilead' we have to get ahead of the curve. This is what CML Pro does. Our research sits side-by-side with Goldman Sachs, Morgan Stanley and the rest on professional terminals, but we are the anti-institution and break the information advantage the top .1% have.
There are 15 precious few 'Top Picks' for CML Pro. Each company identified as
the single winner
in an exploding thematic shift like healthcare, artificial intelligence, Internet of Things, drones, biotech and more. In fact, here are just two of the trends that will radically affect the future that we are ahead of: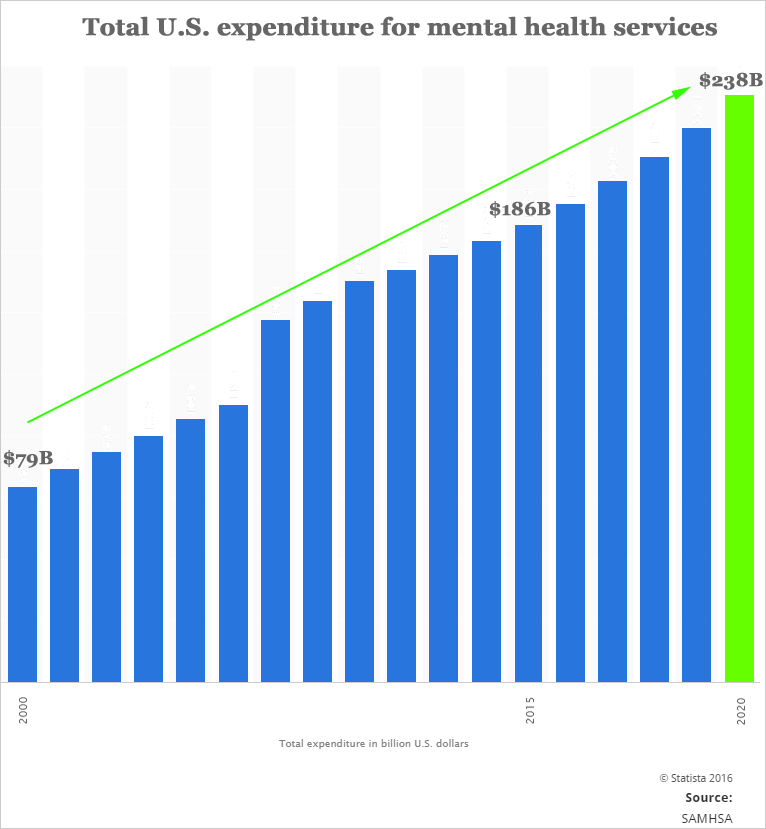 The mental health market market will hit nearly a quarter
trillion
dollars within five years. CML Pro has named the
top company
that will benefit. Then there's cyber security.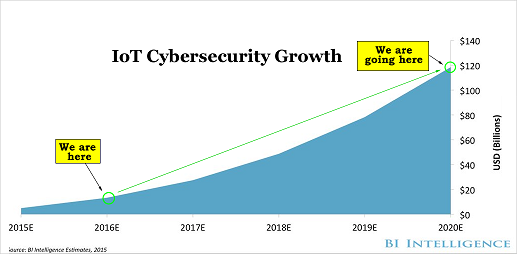 Market correction or not, recession or not, the growth in this area is a near certainty, even if projections come down, this is happening. CML Pro has named
the single best
cyber security stock to benefit from this theme.
These are just two of the themes we have identified and this is just one of the fantastic reports CML Pro members get along with all the visual tools, the precious few
thematic top picks for 2016
, research dossiers and alerts. For a limited time we are offering CML Pro at a 90% discount for $10/mo. with a lifetime guaranteed rate.
Join Us: Get the most advanced premium research delivered to your inbox along with access to visual tools and data that until now has only been made available to the top 1%.
Thanks for reading, friends.