Relypsa's Wild Rumors and the Facts that Were Ignored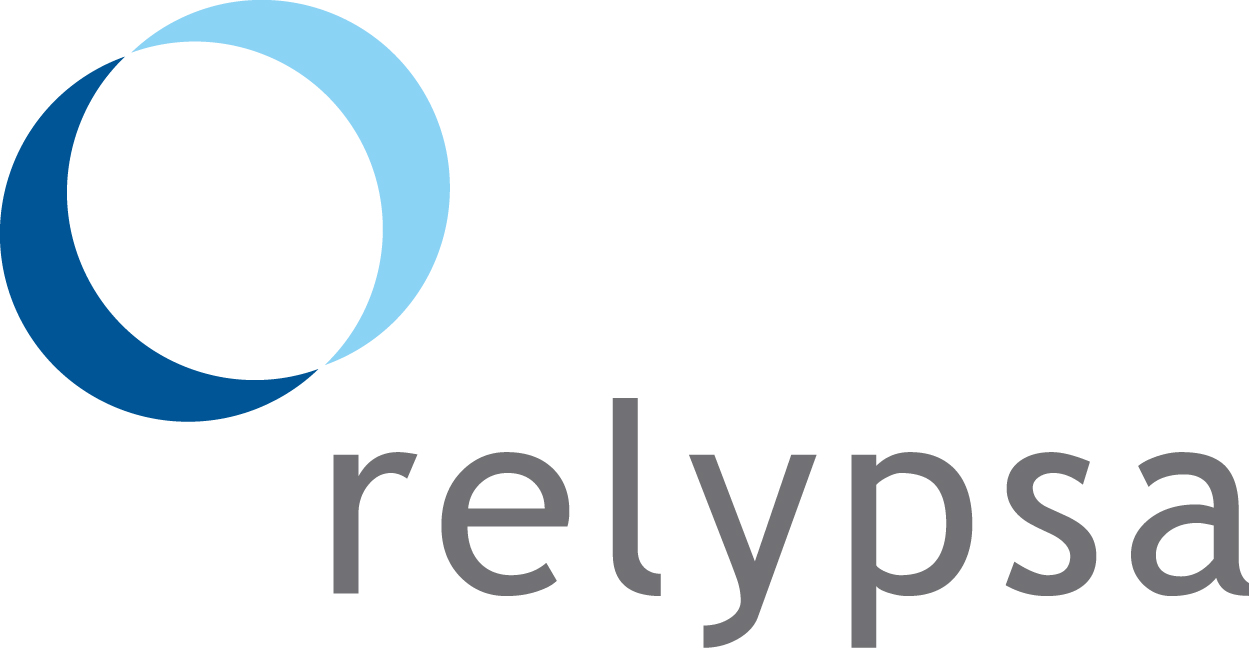 Relypsa, Inc.
Our purpose is to provide institutional research to all investors and break the information monopoly held by the top .1%.
PREFACE
Relypsa (RLYP) is a small-cap clinical stage biopharmaceutical company that a wild week based on three news items: two were unsubstantiated rumors and one was fact that was totally ignored.
NEWS 1
The company has a single drug named Veltassa that treats hyperkalemia, which is a condition of fatal levels of potassium in patients with chronic kidney disease or heart problems. This happened on April 7th: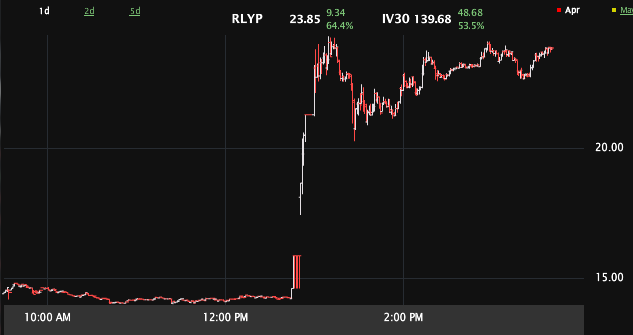 Sales of Veltassa officially started in January of this year and in total it is expected to have an addressable market of 2.4 million to 3 million people and to reach peak sales of $1 billion within several years. Relypsa's treatment for hyperkalemia is the first new medicine in fifty years but ZS Pharma has similar compound ready for an FDA ruling this summer.
Reuters reported
that the firm was exploring a sale following a number of overtures from potential buyers, according to people familiar with the matter.
Interest in Relypsa has picked up in recent months after the $2.7 billion sale of ZS Pharma to AstraZeneca Plc, the people said.

The discussions are in their early stages and may not lead to a sale, the people added, asking not to be identified because the talks are private.
What was yet more bullish was the firm that was named: CenterView Partners. Business Insider penned an
article
in November, "This little bank is cleaning up in 2015's hottest sector for M&A." The article reads a quote from Jeffrey Nassof, vice president with Freeman & Co:
"In the US Healthcare M&A league tables, we actually have Centerview ranked #3, behind only Goldman and JPMorgan."
Then on Friday, the stock went into free fall.
NEWS 2
Benzinga
reported
"Relypsa Said To Have Dropped M&A Advisor Centerview Partners."
A source familiar with the matter told Benzinga on Thursday that at this time, Relypsa no longer has Centerview Partners as an advisor.
Source:
Benzinga
Relypsa's investor relations finally came back with a statement, which it had not made when the first news broke:
"We do not comment on specific banking relationships. As is common for public companies, we have multiple banking relationships."
Source:
StreetInsider
Here's what the stock did on Friday after that news: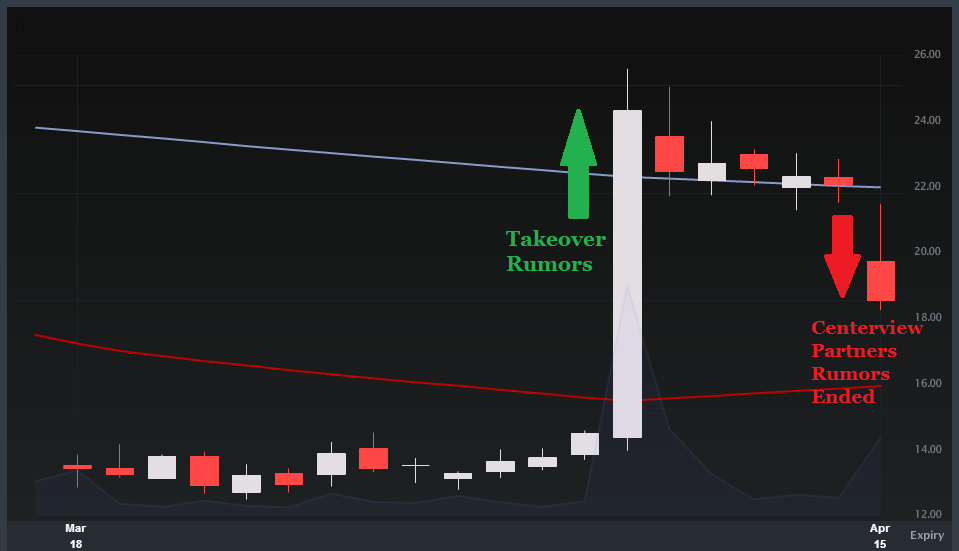 And, finally, here's some actual news, that nobody paid attention to.
NEWS 3
Relypsa has been releasing monthly prescription sales data on the 15th of every month and as luck would have it, last Friday and the rumor mill fell on the 15th. Here's what we learned about sales of its drug Veltassa (from the firm's
8-K filing
):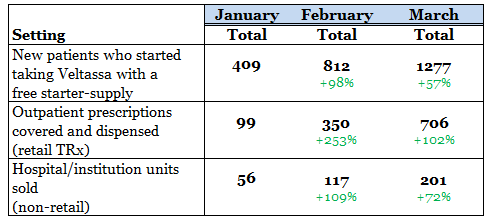 Those are total numbers and the company also released the averages by week: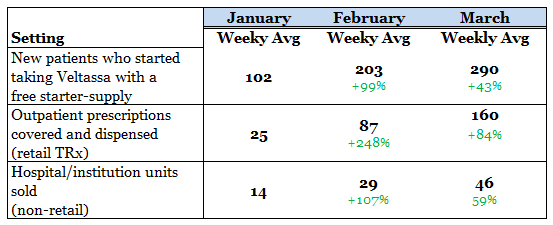 We can see the slightly lower growth numbers by week than by month because March had two more days than February.
REALITY
The reality of the last two weeks for Relypsa is simple -- it's those two tables we displayed above. The rest is rumor. While the firm has had buyout rumors for a while after its competition drug ZS Pharma was bought for $2.7 billion, that's all they are -- rumors. As of this writing, Relypsa has a market cap of $803 million.
When it all comes down to it, the bullish thesis, regardless of a takeover still has legs.
THE BULLISH THESIS CONTINUES
Agreements have been signed with Express Scripts and CVS Caremark, the two largest pharmacy benefit managers in the United States.
Centers for Medicare & Medicaid Service (CMS) have added Veltassa to its calendar year 2016 Formulary Reference File on Thursday for all three dosage strengths of Veltassa listed on the label. The decision by CMS is both positive and early, with initial expectations calling for a March decision.
This affects about
1.8 million of the 3 million-plus Veltassa-eligible patient population
being covered by Medicare (
Street Insider
).
THE FUTURE VALUE
Analysts predict that Relypsa's drug will reach peak sales in the United States alone of $1 billion. That's not to speak of Japan, and Europe. As of the close of trading today, Relypsa is trading at a confounding 0.4 price to future sales. The IBB biotech index has an average price to sales of 6 to 1. The stodgy S&P 500 has a price to sales of 2 to 1.
Now, large cap pharma AstraZeneca paid $2.7 billion to takeover ZS Pharma for its hyperkalemia drug
candidate
. Yes, while we can play the "price-to-sales" game all we want, a major pharma company has said out loud with its pocket book that just the chance of a drug approved in a year to treat hyperkalemia is worth more than $2.7 billion.
Further, a Citigroup analyst said (emphasis added):
"The valuation gap between ZSPH ($2.7B) and RLYP (~$800M) now stands at ~$1.9B, which is embarrassing from a market efficiency perspective for several reasons."
Source:
Street Insider
CONCLUSION
Even at an $800 million market cap, the stock price is now controlled by the massive short interest.
But, at CML, we still hold this company as one of the few gems in small cap biotech with an approved drug, accelerating sales and a large addressable market.
WHY THIS MATTERS
As we said at the top -- if any of the information we just covered feels like a surprise, in many ways it is. But while CML Pro research sits side side-by-side with research from Goldman Sachs, Morgan Stanley, and the rest, we are the anti-institution, and make this type of research available to our retail family
for just $10 a month
.
Relypsa is one of just a precious few 'Top Picks' from CML Pro. Each company identified as the single winner in an exploding thematic change like artificial intelligence, Internet of Things, drones, mobile pay and more. In fact, here are just two of the trends that will radically affect the future that we are ahead of: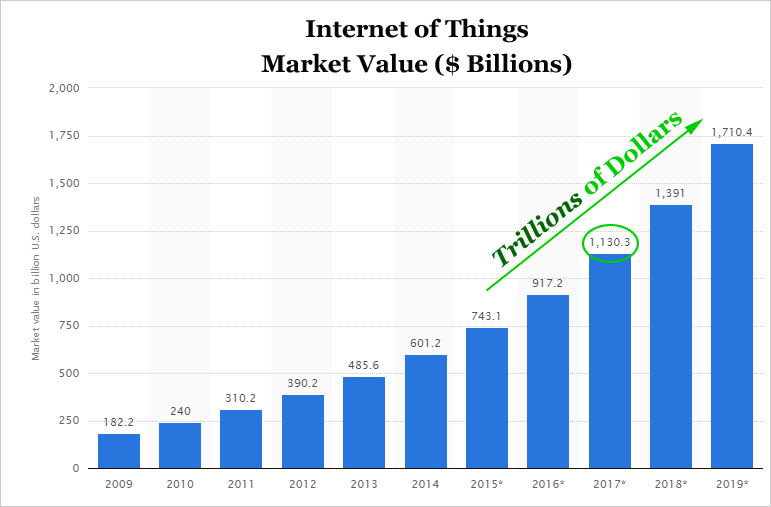 The Internet of Things (IoT) market will be measured in
trillions
of dollars as of next year. CML Pro has named the top two companies that will benefit. Here's cyber security: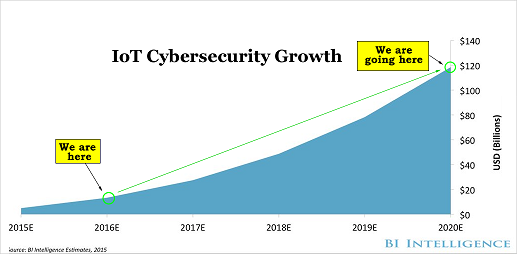 There's just no stopping the growth in the need for cyber security and we are right at the beginning. CML Pro has named the single best cyber security stock to benefit from this theme.
These are just two of the themes we have identified and this is just one of the fantastic reports CML Pro members get along with all the visual tools, the precious few
thematic top picks for 2016
, research dossiers and alerts. For a limited time we are offering CML Pro at a 90% discount for $10/mo. with a lifetime guaranteed rate.
Join Us: Get the most advanced premium research delivered to your inbox along with access to visual tools and data that until now has only been made available to the top 1%.
The author is net long Relypsa.
Thanks for reading, friends.
Please read the legal disclaimers below and as always, remember, we are not making a recommendation or soliciting a sale or purchase of any security ever. We are not licensed to do so, and we wouldn't do it even if we were. We're sharing my opinions, and provide you the power to be knowledgeable to make your own decisions.
Legal
The information contained on this site is provided for general informational purposes, as a convenience to the readers. The materials are not a substitute for obtaining professional advice from a qualified person, firm or corporation. Consult the appropriate professional advisor for more complete and current information. Capital Market Laboratories ("The Company") does not engage in rendering any legal or professional services by placing these general informational materials on this website.
The Company specifically disclaims any liability, whether based in contract, tort, strict liability or otherwise, for any direct, indirect, incidental, consequential, or special damages arising out of or in any way connected with access to or use of the site, even if we have been advised of the possibility of such damages, including liability in connection with mistakes or omissions in, or delays in transmission of, information to or from the user, interruptions in telecommunications connections to the site or viruses.
The Company make no representations or warranties about the accuracy or completeness of the information contained on this website. Any links provided to other server sites are offered as a matter of convenience and in no way are meant to imply that The Company endorses, sponsors, promotes or is affiliated with the owners of or participants in those sites, or endorse any information contained on those sites, unless expressly stated.